Low-Profile LED Downlight Perfect for Shallow Ceilings
By:Admin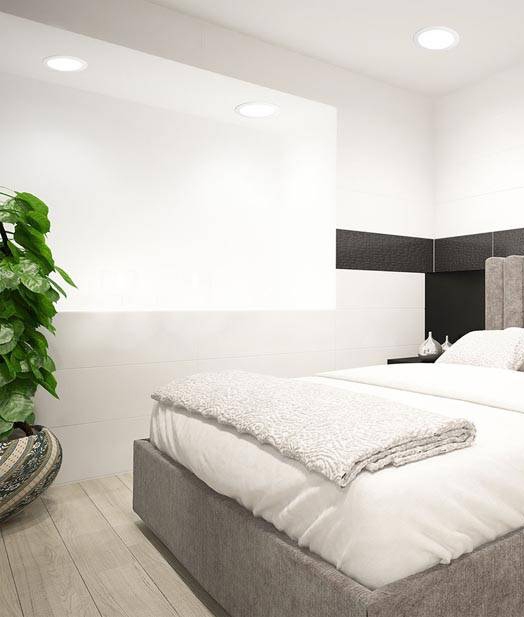 Lighting fixtures play an integral role in setting the mood in a room, and the type of fixture you choose can make or break your lighting scheme. When it comes to choosing the perfect lighting fixture for your home or office, it is essential to consider the ceiling height and depth. If you have a low ceiling, you would want to choose a fixture that is low profile and doesn't extend down too far. That's where Shallow Depth Downlights come into play.

If your home or office has a ceiling with a shallow depth, or if you want to install track lighting in an area with limited space, then the Low-Profile LED Downlight is a perfect choice. The Low-Profile LED Downlight is designed to fit into shallow or tight spaces where traditional downlights will not fit. These downlights provide excellent energy efficiency and long-lasting performance, making them a great investment for any home or office.

The Low-Profile LED Downlight comes in various shapes, including circular, square, and rectangular, making them an excellent choice for any room decor. The fixtures are available in a range of colors and finishes to match your interior design and provide a seamless appearance. These fixtures are also dimmable, allowing you to adjust the light level to your liking.

Installation of the Low-Profile LED Downlight is easy and straightforward. All you need to do is place the fixture on the ceiling and connect it to an electrical source. These downlights are lightweight and require minimal modification to your ceiling, making them an excellent choice for new installations or remodeling projects.

In addition to being energy-efficient, the Low-Profile LED Downlight uses advanced technology that provides a uniform distribution of light in the area. These downlights are ideal for illuminating task areas, such as kitchen counters, desks, and work areas. They are also great for highlighting accent pieces, artwork, and architectural features in a room.

In conclusion, if you are looking for a lighting fixture that is both low profile and energy-efficient, the Shallow Depth Downlight is an excellent choice. It provides a perfect solution for rooms with shallow ceilings or tight spaces that require overhead lighting. With its advanced technology, easy installation, and sleek design, the Low-Profile LED Downlight is sure to add style and functionality to any space.