24V/48V Magnetic Track Light
Wholesale 24V/48V Magnetic Track Light Manufacturer and Exporter from China
Introducing 's 24V/48V Magnetic Track Light- the perfect lighting solution for any space! These innovative lights can be easily mounted and adjusted along the track, providing maximum flexibility to customize your lighting setup. With a sleek and modern design, this track light is ideal for both commercial and residential settings.

Equipped with a powerful 24V/48V transformer, this magnetic track light boasts impressive lighting performance with minimal power consumption. The high-quality LED chips ensure a long lifespan and consistent illumination, making this track light a smart and cost-effective choice.

Offering both warm and cool color temperatures to choose from, you can customize the ambiance of your space to create the perfect setting. The solid construction ensures durability and longevity, making it a reliable lighting option for years to come.

Upgrade your lighting with 's 24V/48V Magnetic Track Light and bring a touch of sophistication and style to your space!
ZHONGSHAN WANJU LIGHTING TECHNOLOGY Co., Ltd.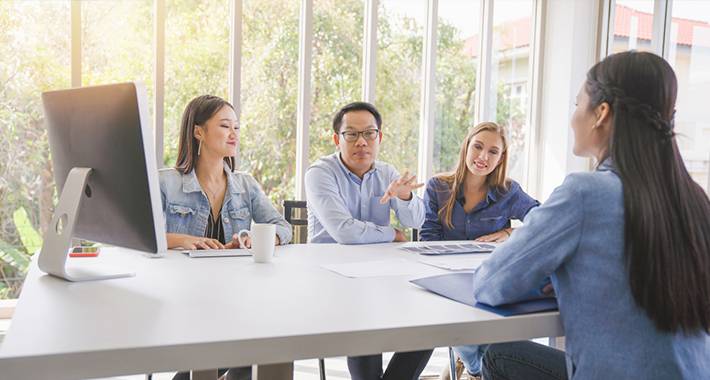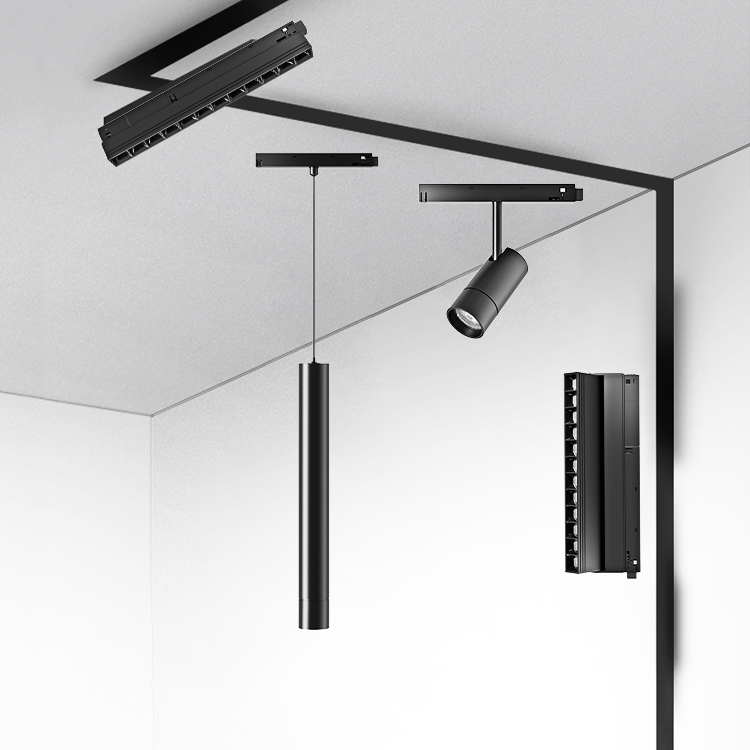 Wholesale 24V/48V Magnetic Track Light from China Manufacturer
Reviews
Related Videos
Introducing the versatile and energy-efficient 24V/48V Magnetic Track Light that is a perfect lighting solution for modern homes and commercial spaces. This lighting fixture features a magnetic power supply that offers flexibility in illumination and quick installation. The 24V/48V Magnetic Track Light offers superior lighting quality with its state-of-the-art LED technology that delivers up to 90 lumens per watt, resulting in energy savings while providing excellent brightness. The magnetic design makes it easy to replace and upgrade lighting modules, maximizing value for customers. This innovative product is perfect for illuminating a wide range of spaces, from bedrooms and living rooms to retail shops, showrooms, and museums. The magnetic track system allows you to adjust the lighting position and create customized lighting sceneries for a more personalized and comfortable environment. Moreover, the 24V/48V Magnetic Track Light offers a stylish and elegant design that blends seamlessly with any interior décor. This luminaire is available in different colors, shapes, and finishes that suit different tastes and styles. Besides, its compact and lightweight construction makes it easy to install and maintain, saving you time and effort. In a nutshell, the 24V/48V Magnetic Track Light is an excellent investment for anyone seeking high-quality and adaptable lighting solutions that accentuate their space's aesthetic value while being energy-efficient. Get yours today and take your lighting game to the next level!
The 24V/48V magnetic track light is a fantastic lighting fixture that stands out for its aesthetic appeal and energy efficiency. The magnetic track system allows for easy installation and adjustment of the light fixture along the track, making it a versatile option for any indoor space. The adjustable brightness setting ensures the perfect level of illumination for any area, making it an excellent choice for both commercial and residential use. The light's sleek design and high-quality materials also make it a great investment, as it is built to last for many years to come. Overall, the 24V/48V magnetic track light is highly recommended for anyone looking for a reliable, energy-efficient, and versatile lighting solution.
The 24V/48V Magnetic Track Light is an innovative and efficient lighting solution that utilizes magnetic strips for easy installation and flexibility. The adjustable light head allows for customizable directional lighting, while the high-quality LED bulbs provide bright and long-lasting illumination. This track light is available in both 24V and 48V options, making it suitable for a wide range of applications, from residential to commercial projects. Its sleek design adds a modern touch to any space, making it a great choice for those looking for a stylish and functional lighting option. Overall, I highly recommend the 24V/48V Magnetic Track Light for its ease of use, adaptability, and excellent performance.
Contact us
Please feel free to give your inquiry in the form below We will reply you in 24 hours