Contemporary Linear LED Lights: Perfect for Offices or Homes
By:Admin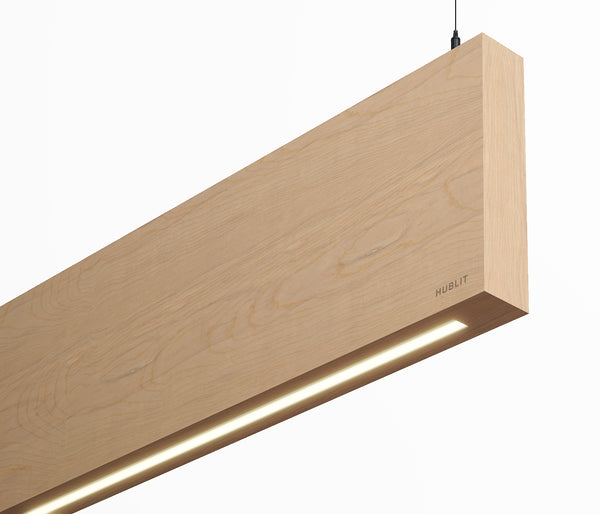 LED lighting has been a game-changer in the world of commercial and residential lighting. With advancements in technology and design, LED linear lights have become a popular option for the modern office space or contemporary living environment. Linear LED office lighting provides a bright and energy-efficient source of light, that adds a sleek and modern feel to any commercial building or home.

LED linear lights come in a variety of designs, including pendant, recessed, wall, and surface-mounted. These different mounting options give architects and interior designers the flexibility to create unique and innovative lighting designs that match their vision for the space.

One of the key features of LED linear lights is the quality of light that they emit. Unlike traditional fluorescent lighting, LED lights do not flicker and do not produce any UV radiation, making them a safer and healthier option for the occupants of the building. The quality of light produced by LED lights is also warmer and more natural, which can help improve mood and productivity in the office.

Another advantage of LED linear lights is that they are energy-efficient and can help reduce energy costs. LED lights use less energy than traditional lighting solutions and are designed to last longer, reducing the need for frequent replacements and maintenance. This can result in significant cost savings for building owners and managers over time.

LED linear lights are also highly customizable, allowing architects and interior designers to create unique lighting designs that match the aesthetic of the building. With a wide range of color temperatures, dimmers, and controls, LED lights can be tailored to meet the needs of any space.

In conclusion, LED linear lights are a versatile and modern lighting solution for any commercial or residential space. Their energy efficiency, quality of light, and customizable design options make them an attractive option for architects and interior designers who are looking for a contemporary lighting solution that will create a lasting impact. So, upgrade your office lighting to LED linear lights and experience the energy-efficient and modern lighting solutions that they offer.