Wholesale Manufacturer of Large LED Downlights from China
Introducing Large LED Downlights, the perfect lighting solution for commercial and residential spaces. These lights emit bright, even light, making them ideal for larger spaces. They're easy to install and come in a variety of designs to complement any decor.

As a trusted manufacturer and supplier of high-quality lighting products, ZHONGSHAN WANJU LIGHTING TECHNOLOGY CO., LTD., based in China, offers a wide range of LED lighting solutions to suit your needs. Our factory uses the latest technology to create long-lasting, energy-efficient LED lights that are built to last.

Our large LED downlights are an excellent example of our commitment to providing superior quality products to our clients. These lights are easy to install and are designed to provide optimal lighting solutions for your space. Whether you're looking to illuminate your office, a showroom, or a large residential area, our high-quality LED downlights are the perfect solution for your lighting needs. Contact us today to learn more about our large LED downlights and how they can benefit your space!
ZHONGSHAN WANJU LIGHTING TECHNOLOGY Co., Ltd.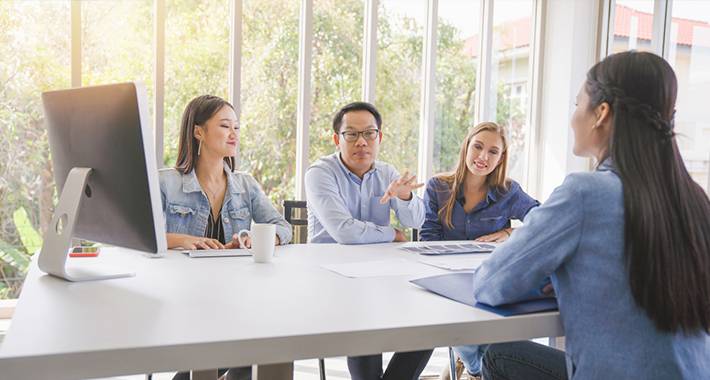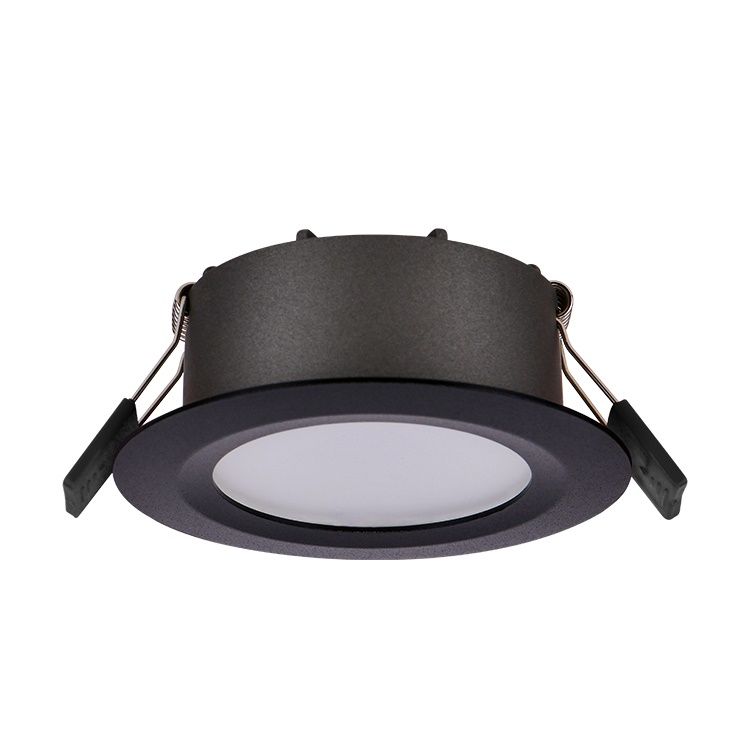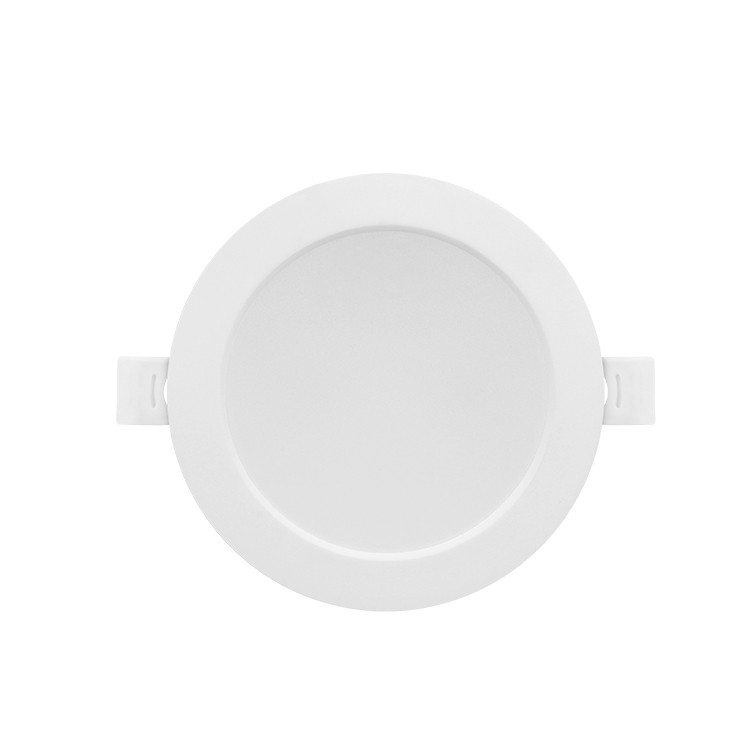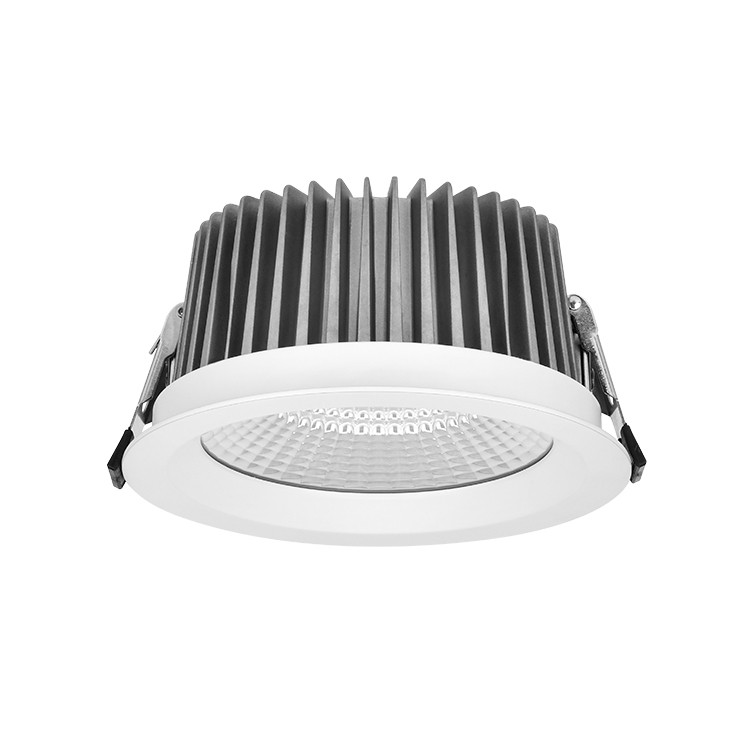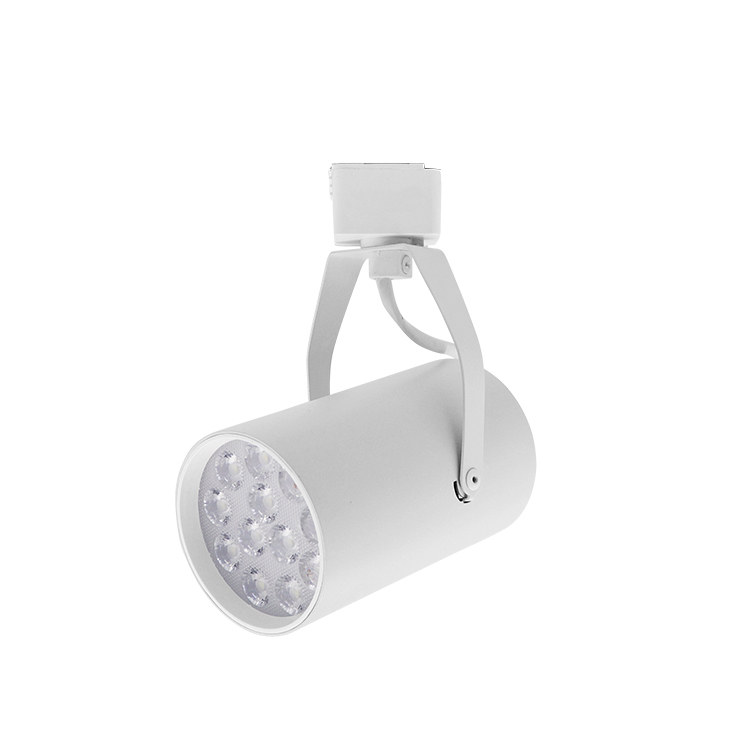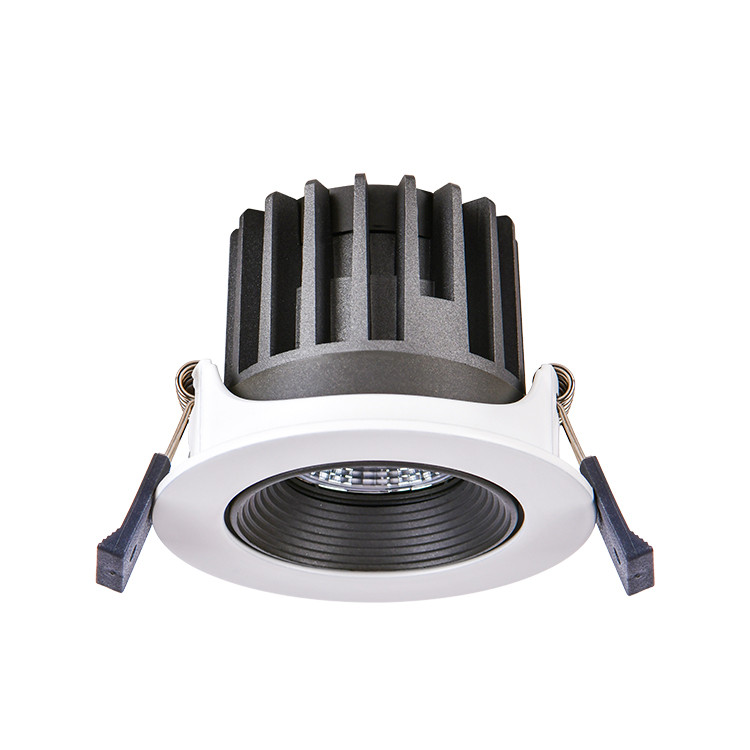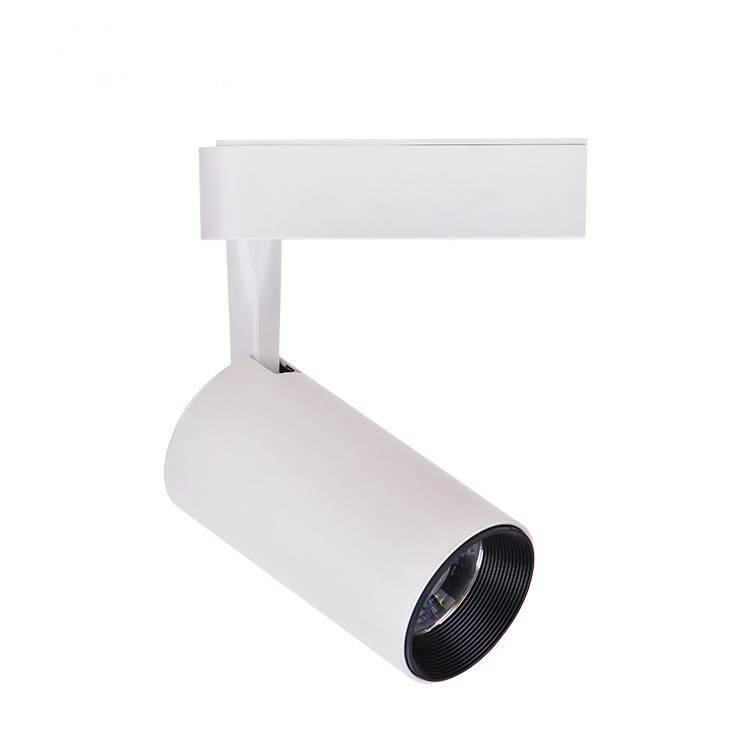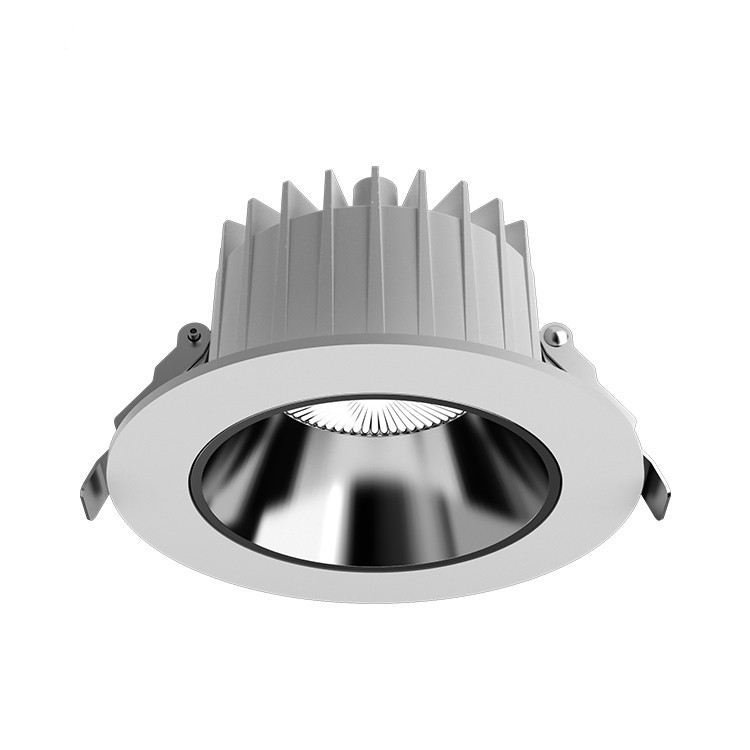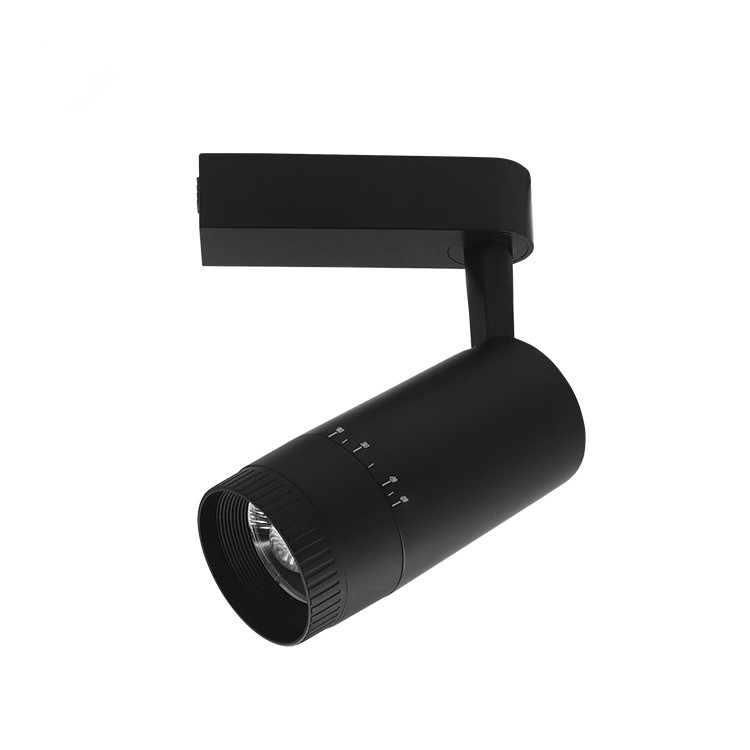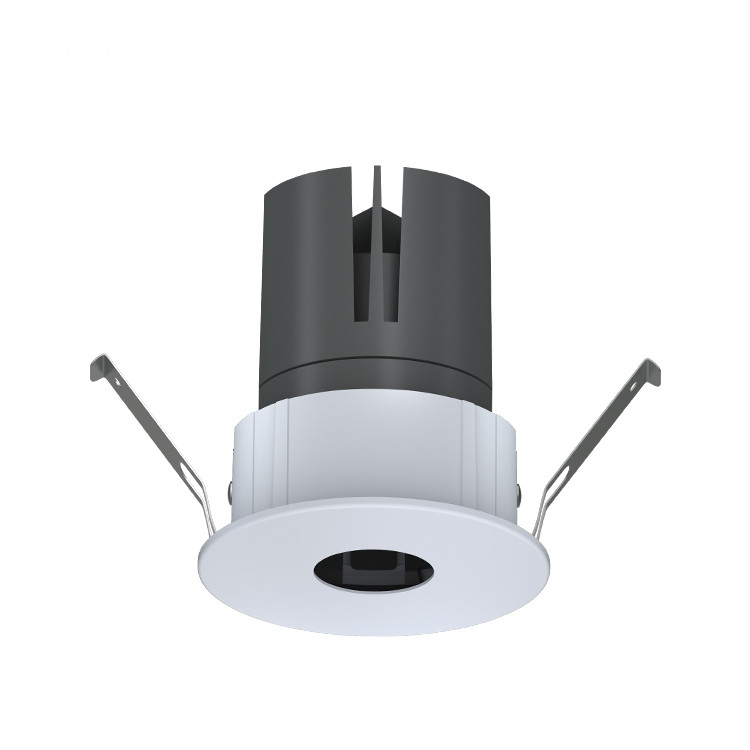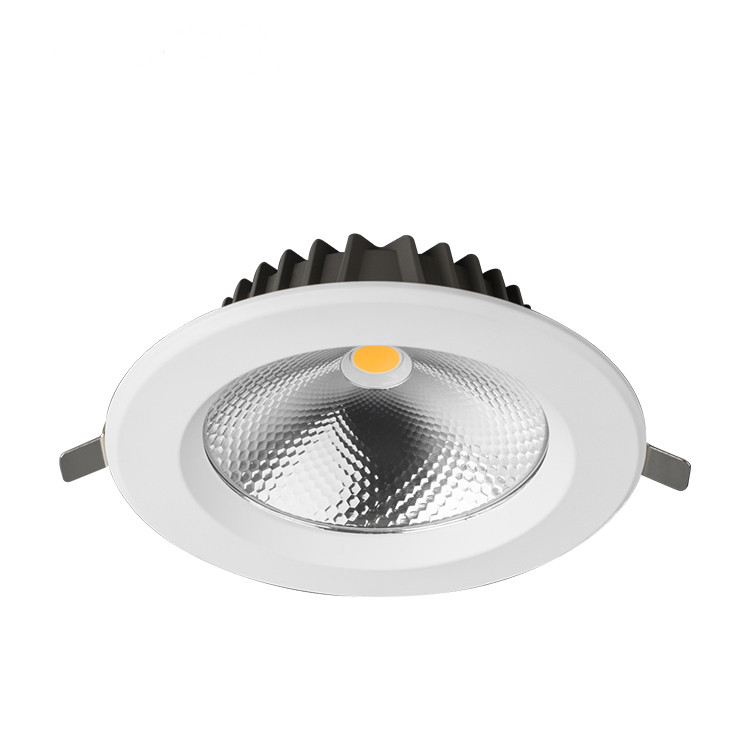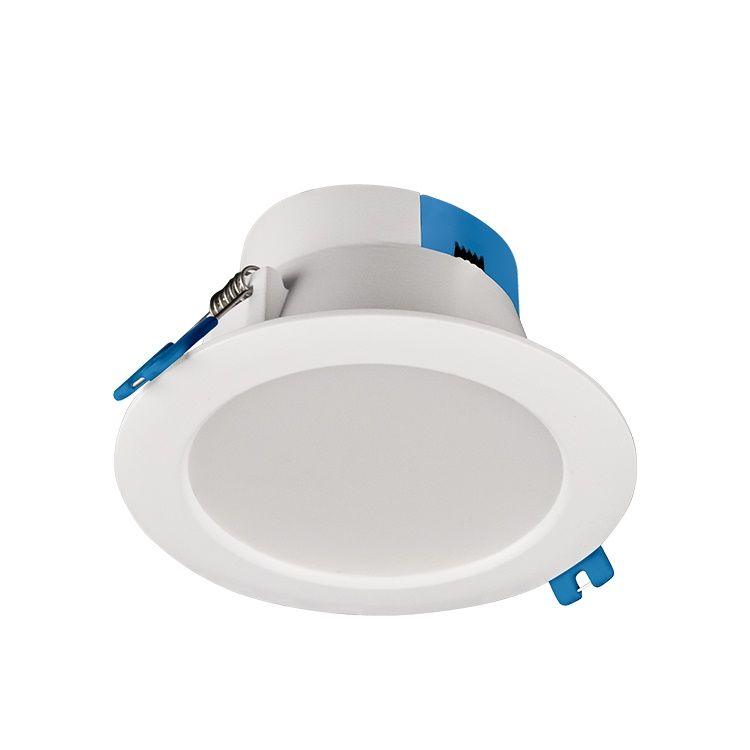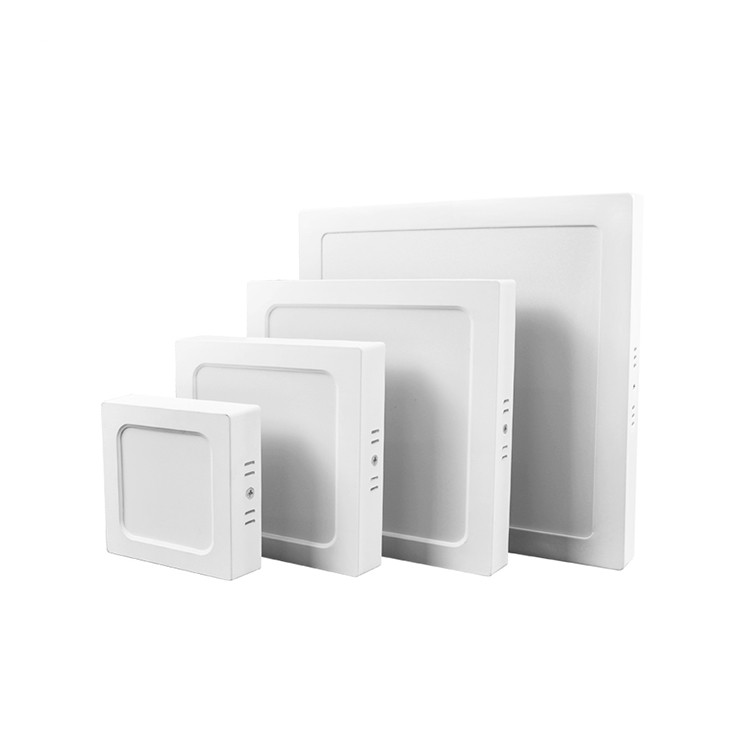 Find Premium Quality Large LED Downlights from Leading Manufacturer - Wholesale Deals Available
Reviews
Related Videos
Introducing our newest addition to the lighting family – Large LED Downlights! These downlights are the perfect combination of functionality and style, providing ample lighting while enhancing the overall aesthetic of any room. With a larger size than traditional downlights, they are able to distribute light much more evenly, making them perfect for larger living spaces. The LED technology used in these downlights ensures that they are energy-efficient, resulting in significant cost savings on your electricity bill. The sleek design of these downlights adds a modern touch to any space, and the dimmable function allows for a variety of ambiance options. Whether you need bright lighting for daily activities or a more subdued atmosphere for relaxation, the Large LED Downlights have got you covered. With easy installation and a long lifespan, these downlights are a worry-free addition to any home or office. They are fully customizable with various color options that allow you to tailor the lighting to your unique style and preference. Invest in our Large LED Downlights today and transform any space into a well-lit, modern haven that meets all your lighting needs.
The Large LED Downlights are the perfect lighting solution for any space. These lights are powerful and bright, illuminating every corner of the room with ease. They are easy to install and come in a variety of sizes to suit any space. The LED technology ensures that these lights are energy-efficient and long-lasting, making them a smart choice for anyone looking to save money on their energy bills. They are also versatile and can be used in any room, from kitchens and living rooms to bathrooms and bedrooms. With their sleek design and high-quality materials, these Large LED Downlights are a must-have for anyone looking to elevate their home lighting.
The Large LED Downlights are a game changer for any home or office space. Equipped with powerful LEDs, these downlights illuminate even the darkest corners of any room. They are easy to install with their large size and come in various designs and colors to suit your decor. But what sets them apart is their energy efficiency - they use minimal electricity and last longer than traditional lighting solutions. With their sleek design, high performance, and energy savings, the Large LED Downlights are the perfect choice for anyone looking to upgrade their lighting game.
Contact us
Please feel free to give your inquiry in the form below We will reply you in 24 hours