Find the Best Split Type Solar Lighting for Solar Energy Needs Near You
By:Admin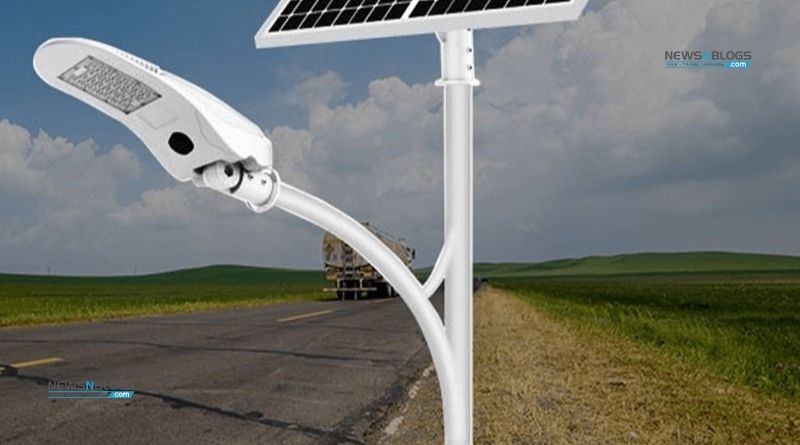 China Split Solar Street Light and Solar Split Light: The Future of Street Lighting

As the world moves towards cleaner and more sustainable sources of energy, solar energy has emerged as a clear winner. The versatility and efficiency of solar energy have made it an ideal solution for a variety of applications, including street lighting. In fact, split type solar lighting, also known as solar split light, has rapidly gained widespread adoption in urban and rural areas around the world.

China, being one of the largest manufacturers of solar products, has been at the forefront of this solar lighting revolution. The country has been actively developing and innovating split solar street lights to cater to the growing demand for clean energy solutions. As a result, China split solar street light has become the go-to choice for many major cities, commercial establishments, and residential communities.

Split type solar lighting consists of two main parts: the light fixture and the solar panel. The light fixture is mounted on a pole or a wall, while the solar panel is installed separately. The solar panel is connected to the fixture through a cable, and it charges the batteries during the day using solar energy. The batteries, in turn, power the light fixture at night, providing a reliable and sustainable source of light.

One of the main advantages of split type solar lighting is its flexibility. Unlike traditional streetlights, which require a dedicated power source and extensive wiring, split solar lighting can be installed just about anywhere, even in remote locations. This makes them ideal for areas without access to electricity or in areas where power outages are frequent.

Another advantage of split type solar lighting is its cost-effectiveness. Since it harnesses energy from the sun, there are no ongoing electricity costs, which can significantly reduce the overall cost of street lighting. Additionally, the long lifespan of split solar lights means that they require minimal maintenance, further reducing their operational costs.

China split solar street light products are built to last, and they are designed to withstand even the harshest weather conditions. They are highly durable, and their components are made of high-quality materials. This ensures that the lights can withstand extreme temperatures, heavy rainfall, and strong winds, making them ideal for use in any environment.

In addition to their practical benefits, split type solar lighting is also environmentally friendly. By using solar energy, these lights help to reduce carbon emissions and reliance on non-renewable sources of energy. This makes them an excellent option for authorities and communities looking to reduce their carbon footprint.

In conclusion, China split solar street light and solar split light are the future of street lighting. They offer a cost-effective, reliable, and sustainable source of light, making them an excellent option for urban and rural areas. With their flexibility, durability, and environmental benefits, it's no wonder that more and more cities and communities are switching to split type solar lighting.