Wholesale RGB Recessed Downlight Manufacturer and Exporter from China
ZHONGSHAN WANJU LIGHTING TECHNOLOGY CO., LTD. is a reputable manufacturer, supplier, and factory of lighting products, including the RGB recessed downlight. The downlight is an excellent solution for homeowners, businesses, and organizations looking to transform their space with beautiful, colorful lighting.

The RGB recessed downlight is a versatile lighting option that provides a range of colors and intensities suitable for all occasions. It is easy to install and can be used for various indoor and outdoor applications such as home, hotels, restaurants, and commercial spaces.

This product is energy-efficient, durable, and has a long lifespan. The downlight is designed to be aesthetically pleasing and complements any interior design style. It is made of high-quality materials, ensuring excellent performance and reliability.

ZHONGSHAN WANJU LIGHTING TECHNOLOGY CO., LTD. is committed to providing customers with excellent products and services. We pride ourselves on ensuring all our lighting products meet international quality standards. We are located in China and welcome all inquiries and orders for our RGB recessed downlight. Contact us today to transform your space with beautiful lighting.
ZHONGSHAN WANJU LIGHTING TECHNOLOGY Co., Ltd.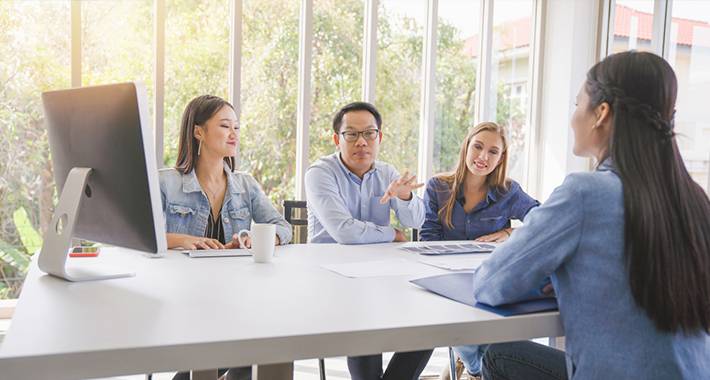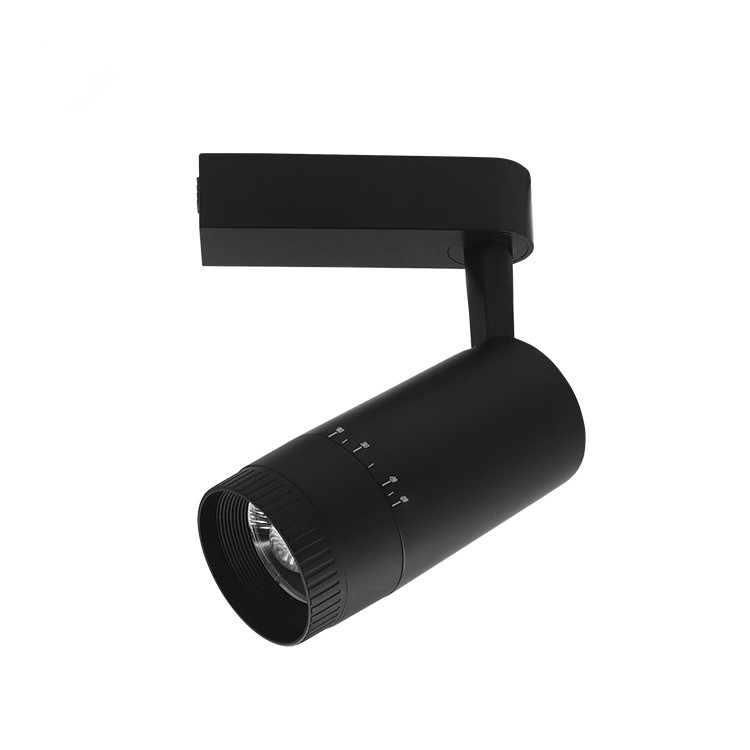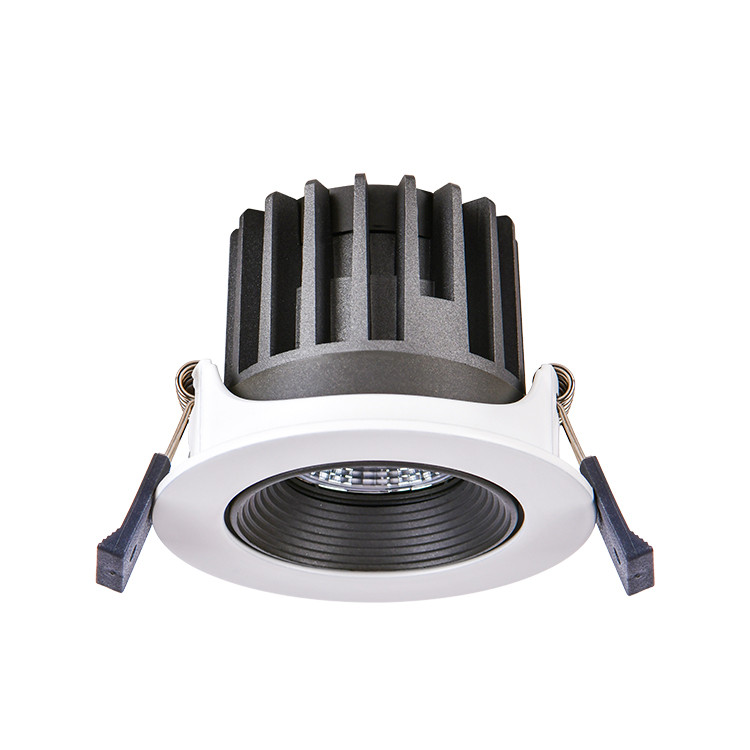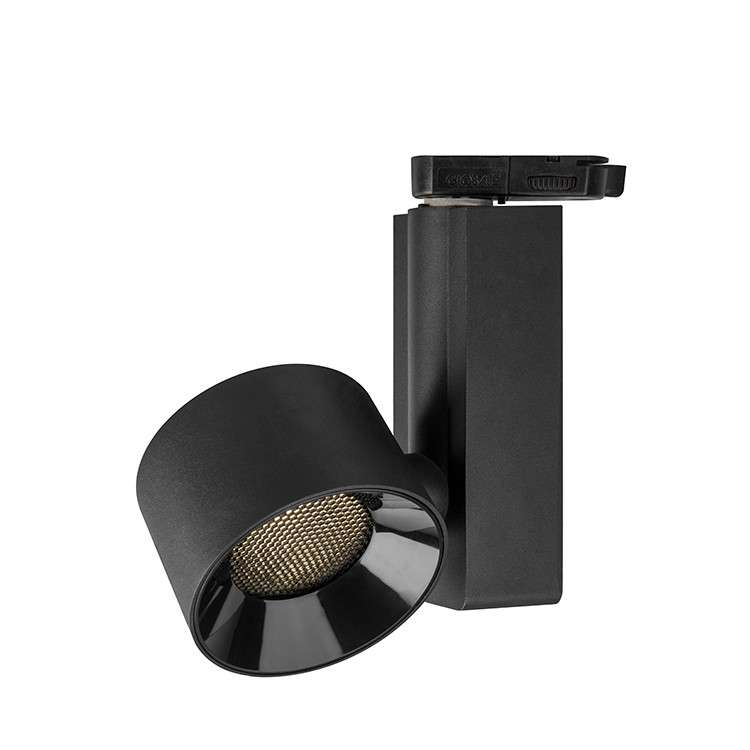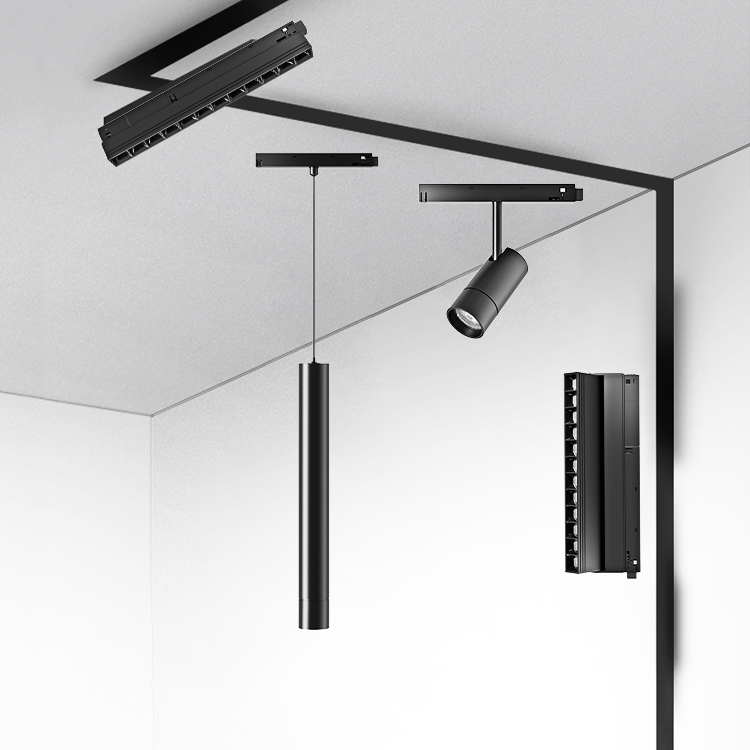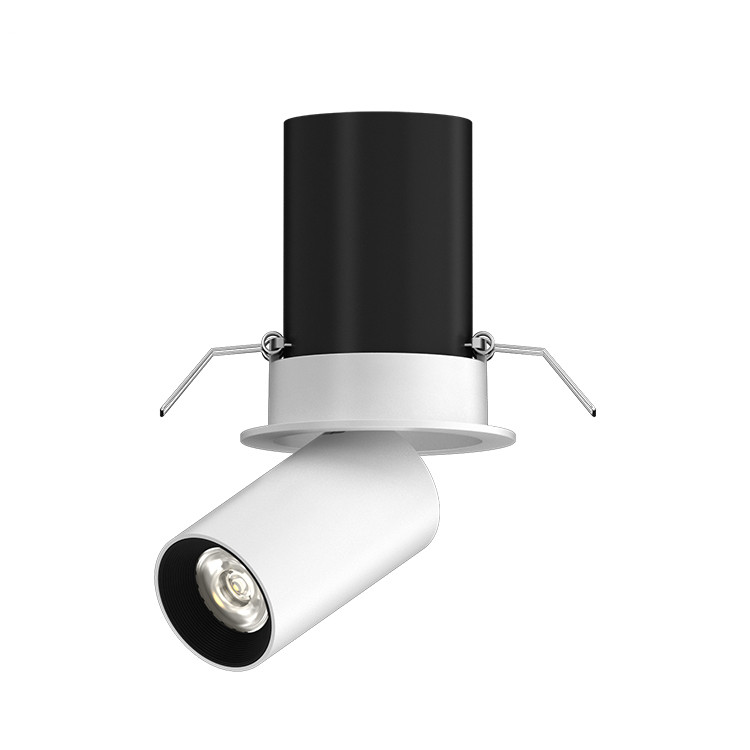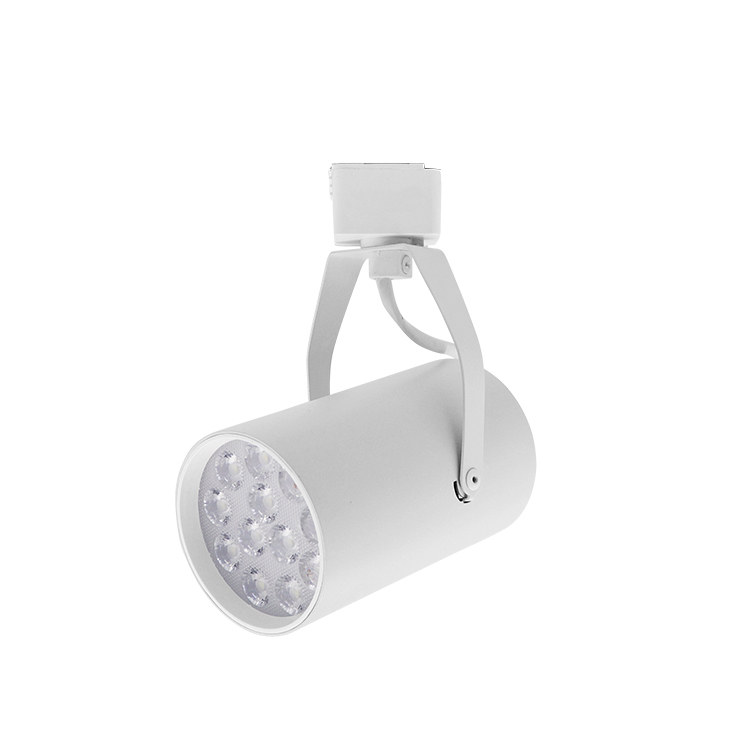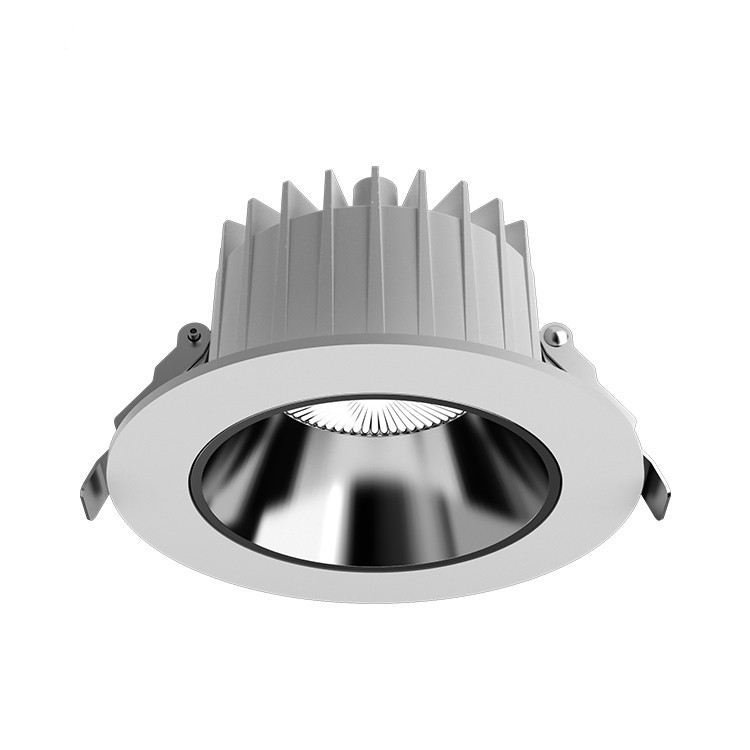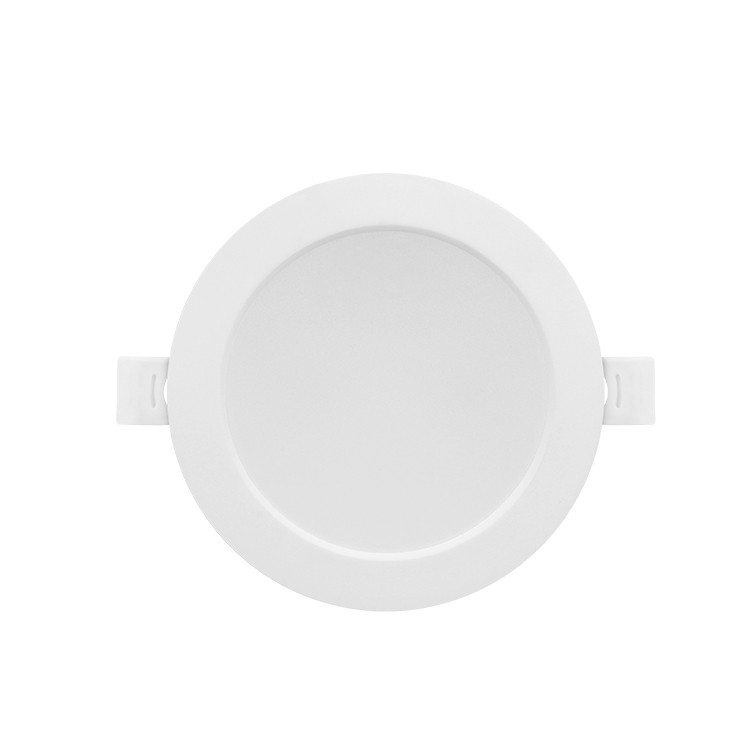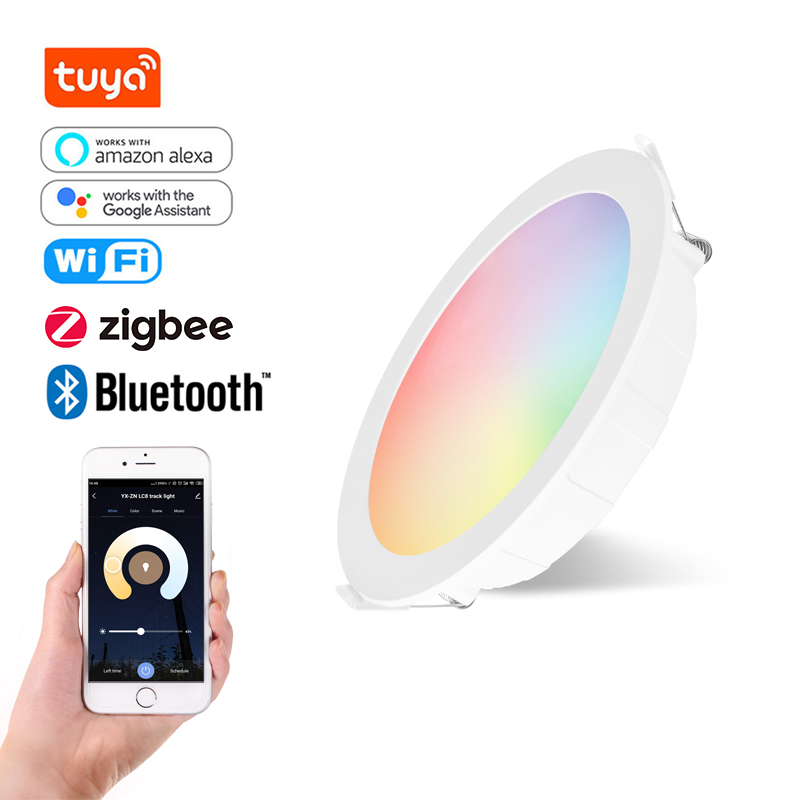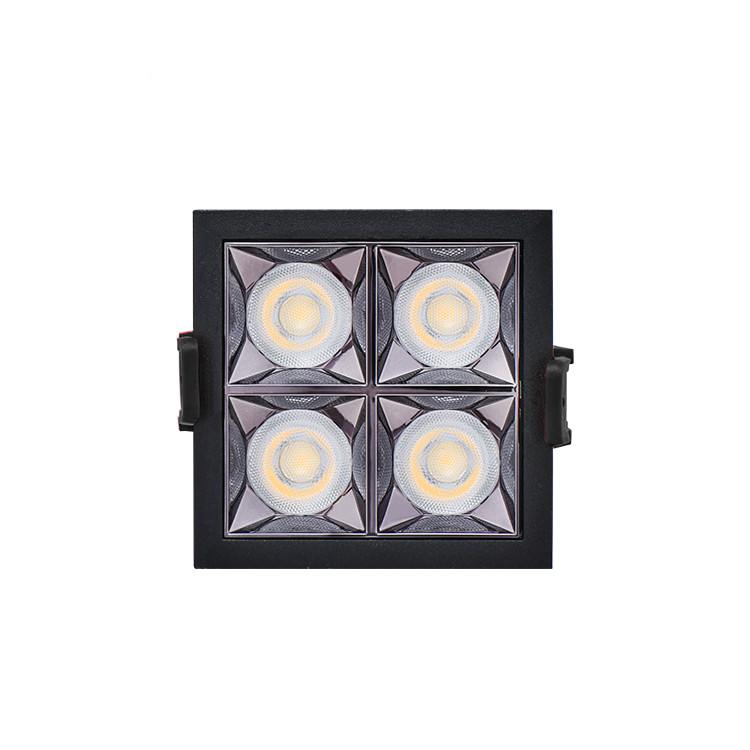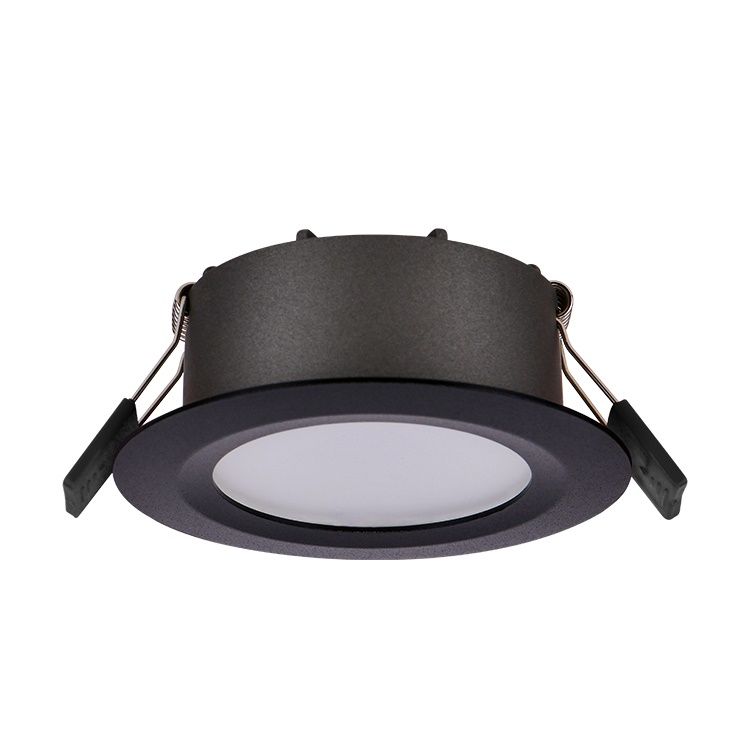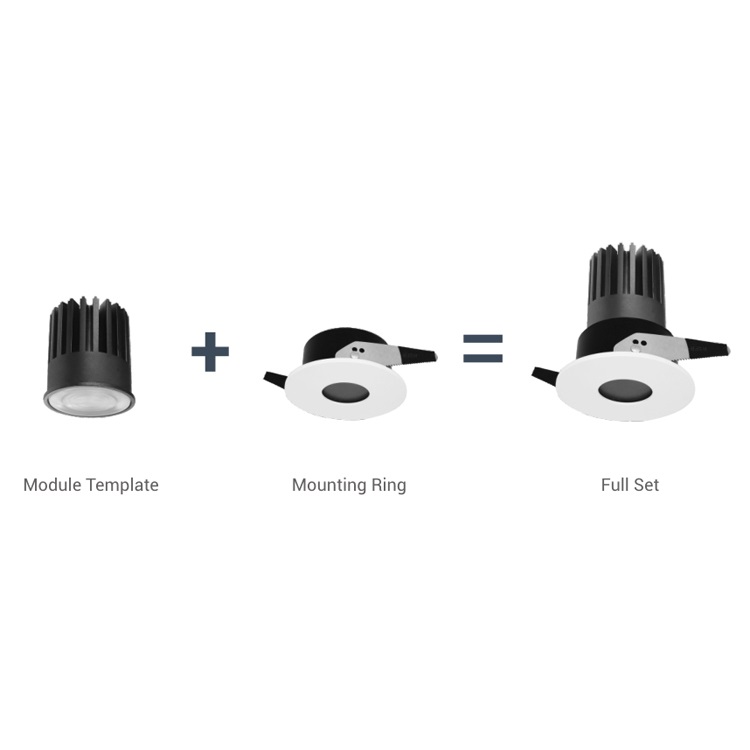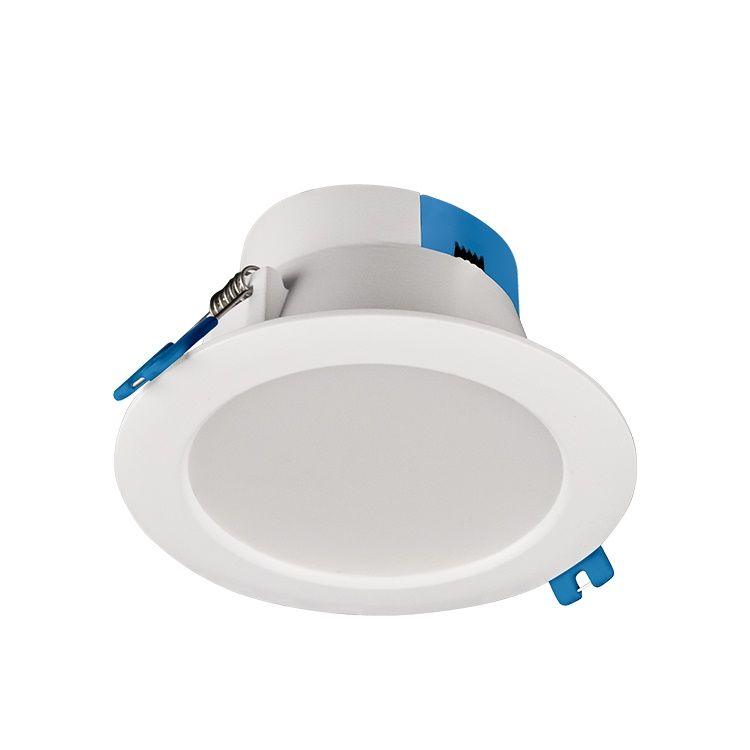 Get Your Space Illuminated with the Best RGB Recessed Downlights from a Leading Manufacturer
Reviews
Related Videos
Introducing the latest addition to our lighting collection - the RGB Recessed Downlight! Bring a colorful and vibrant atmosphere to any space with this sleek and modern design. Featuring a range of customizable RGB colors, this recessed downlight provides versatility for any occasion or mood. Bring a pop of color to your home, office, or commercial space with ease. The RGB Recessed Downlight is easy to install and fits snugly into any ceiling or wall. Its low profile and clean design make it a perfect match for any modern décor. This downlight is made from high-quality materials that ensure durable use and longevity. The RGB Recessed Downlight is energy-efficient, making it environmentally friendly and cost-effective in the long run. The range of colorful options is perfect for creating a unique ambiance in any setting. Whether you're hosting a party or just relaxing at home, this downlight has got you covered. So, what are you waiting for? Transform your living space with the RGB Recessed Downlight today!
The RGB Recessed Downlight is a remarkable product that is worth your investment. It is perfect for those who want to bring a touch of elegance and sophistication to their space. Its advanced LED technology allows you to change the colors of the light to suit your mood and create the ambiance you desire. With a lifespan of 50,000 hours, this downlight is energy efficient and a cost-effective lighting solution. The design is sleek and modern, and it is easy to install, making it a great choice for those who value convenience. Overall, the RGB Recessed Downlight is a top-of-the-line product that delivers on its promises and is sure to exceed your expectations.
The RGB Recessed Downlight is a game-changer! It is an energy-efficient lighting solution that adds a pop of color to any room. The colors can be easily adjusted using a remote control, making it perfect for creating a cozy ambiance. The downlight is compact and sleek, suited for recessed installation without being obtrusive. The RGB Recessed Downlight seamlessly blends with existing decor, providing both functionality and aesthetics. The product's durable construction guarantees longevity, high-quality light output without compromising on performance. The RGB Recessed Downlight is an excellent choice for anyone looking to enhance their interior design with minimal effort and maximum impact. Highly recommended!
Contact us
Please feel free to give your inquiry in the form below We will reply you in 24 hours