Wholesale Smart Pendant Lights: Top Manufacturer and Exporter in China
Introducing the latest innovation in lighting technology - Smart Pendant Lights, the perfect addition to your modern living space! These pendant lights are equipped with advanced functionalities including dimming, remote control, and compatibility with voice assistants like Alexa and Google Home.

Manufactured with the finest quality materials, the Smart Pendant Lights are not only built to last but also offer energy-efficiency and versatility. You can customize the color temperature and brightness levels to create the perfect ambiance for any occasion.

At ZHONGSHAN WANJU LIGHTING TECHNOLOGY CO., LTD., we are proud to be the leading Manufacturer, Supplier, and Factory of Smart Pendant Lights in China. With our commitment to quality, innovation, and customer satisfaction, you can trust that our products are of the highest standards.

Choose from our wide range of smart pendant lights to suit your unique style and taste. Whether you're looking for a sleek and modern design or a classic and elegant piece, we have something for everyone. Experience the ultimate in lighting convenience and comfort with our Smart Pendant Lights - order yours today!
ZHONGSHAN WANJU LIGHTING TECHNOLOGY Co., Ltd.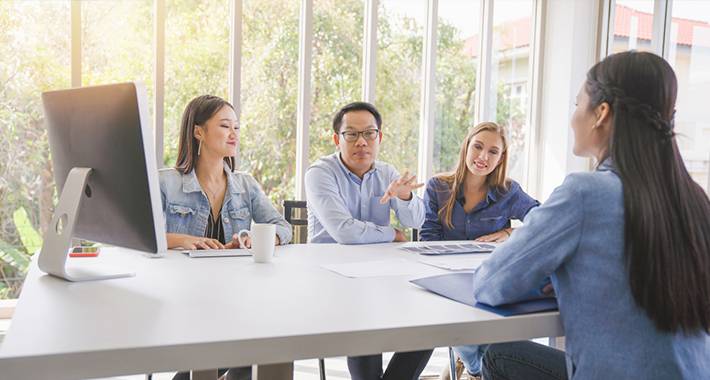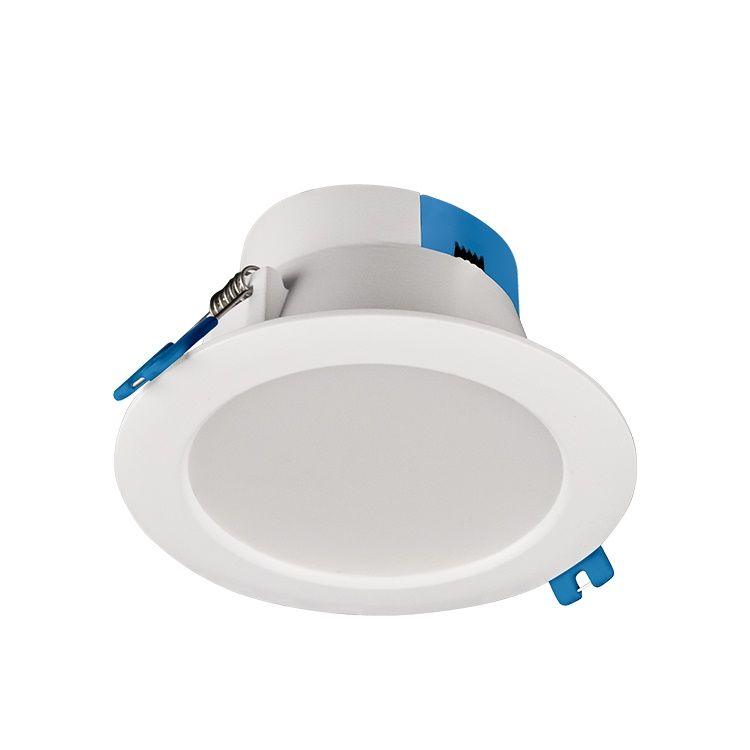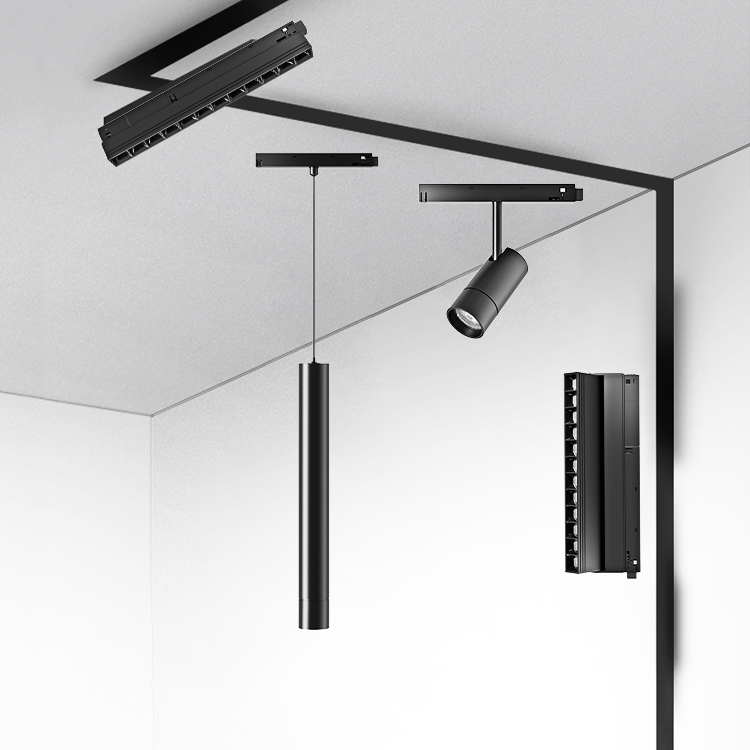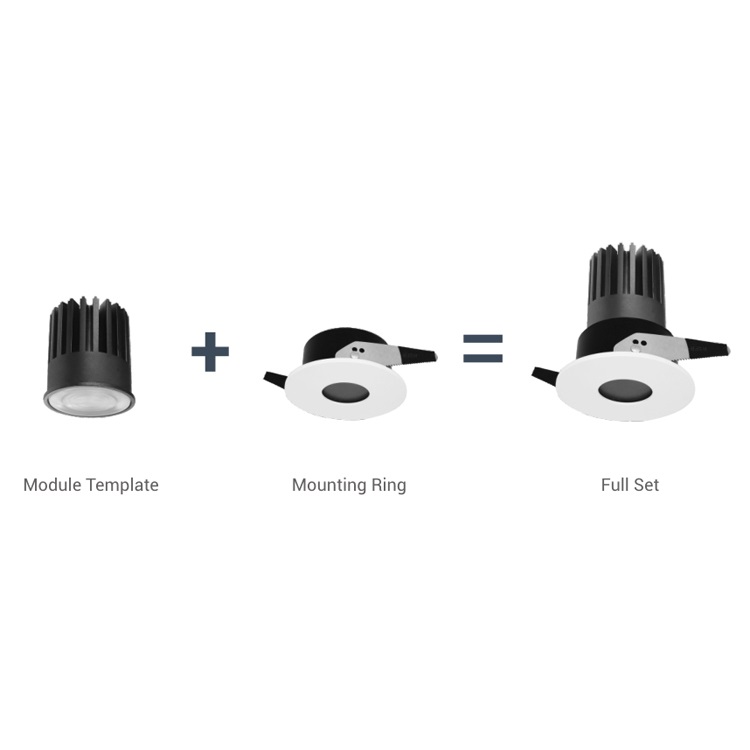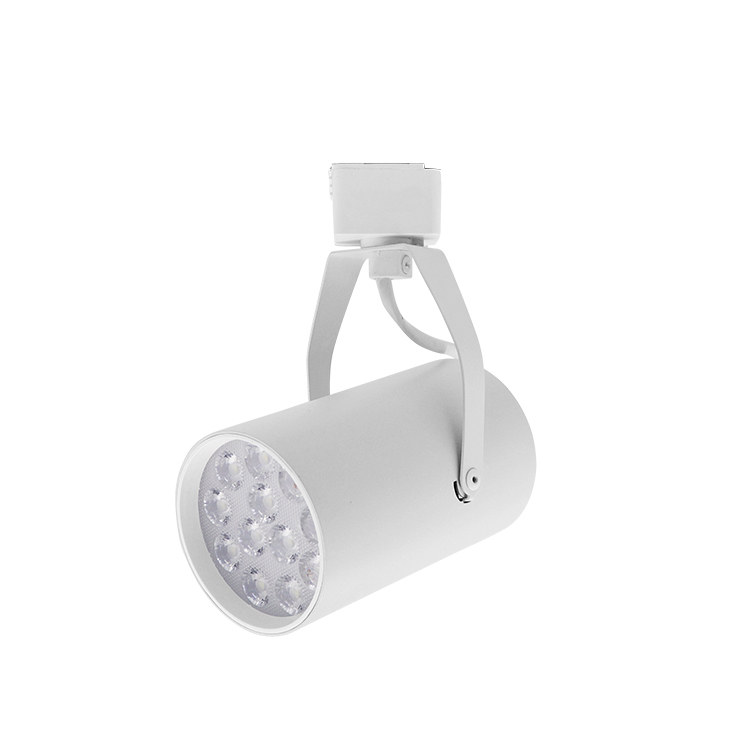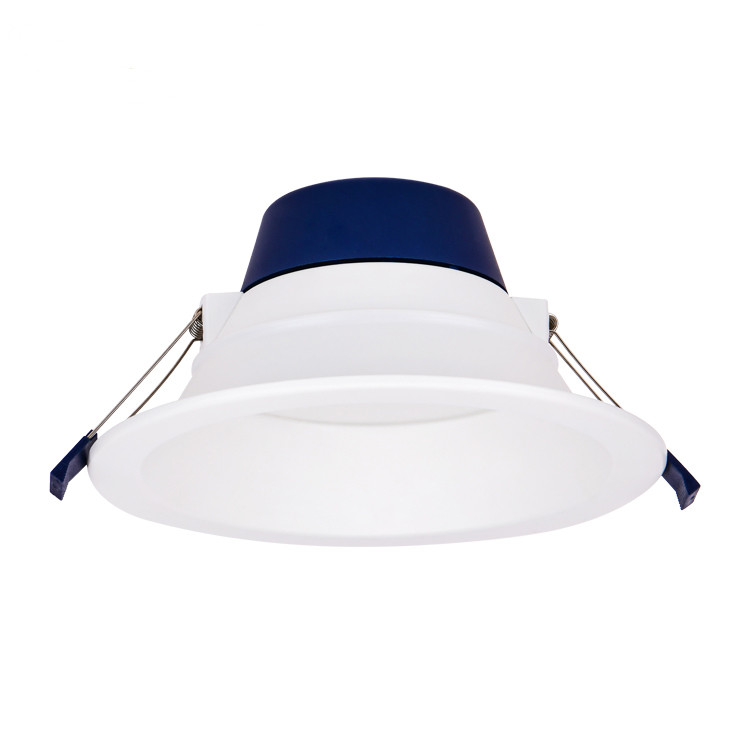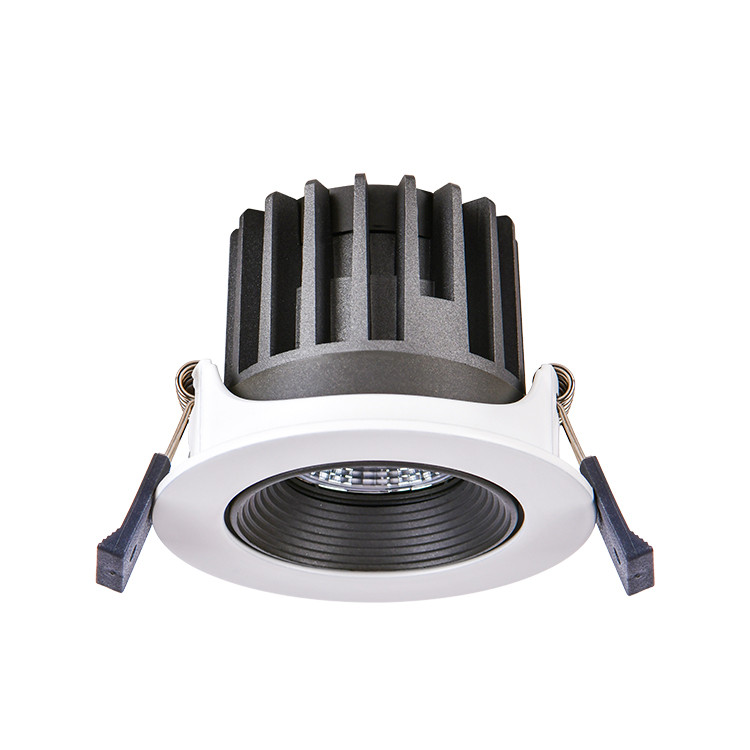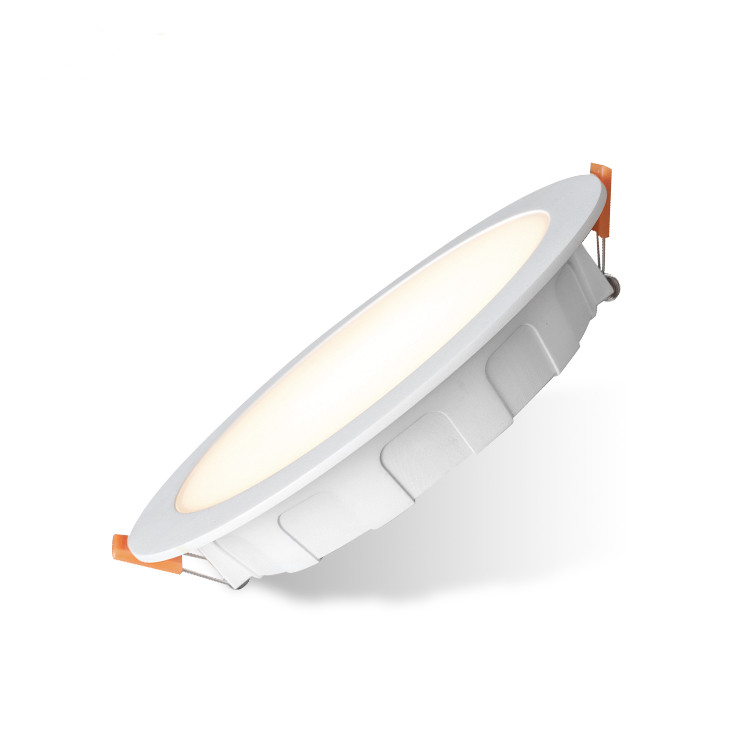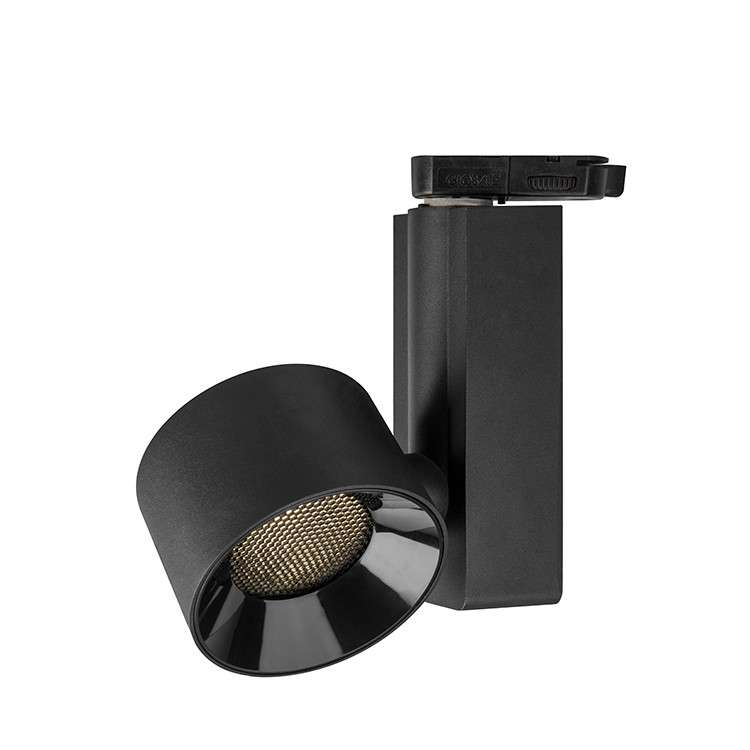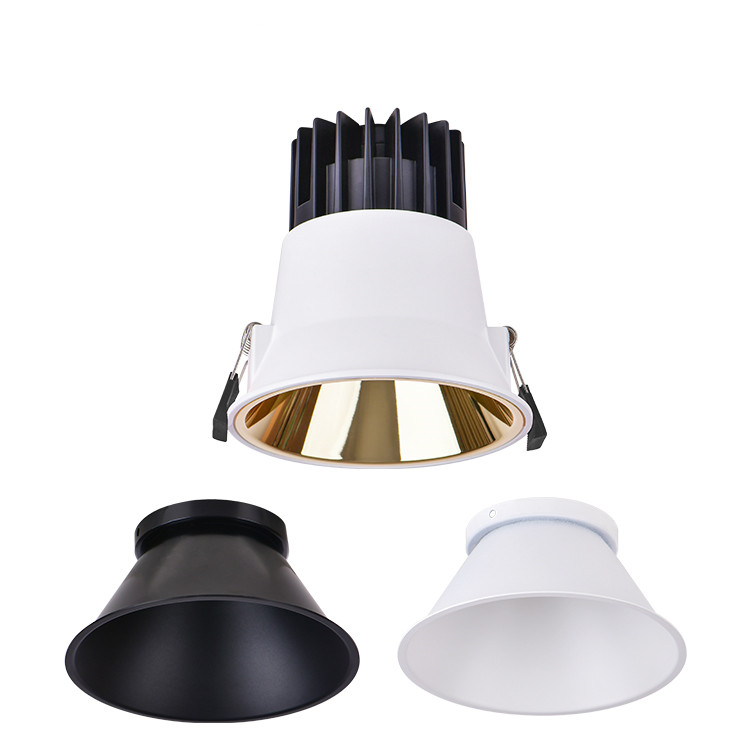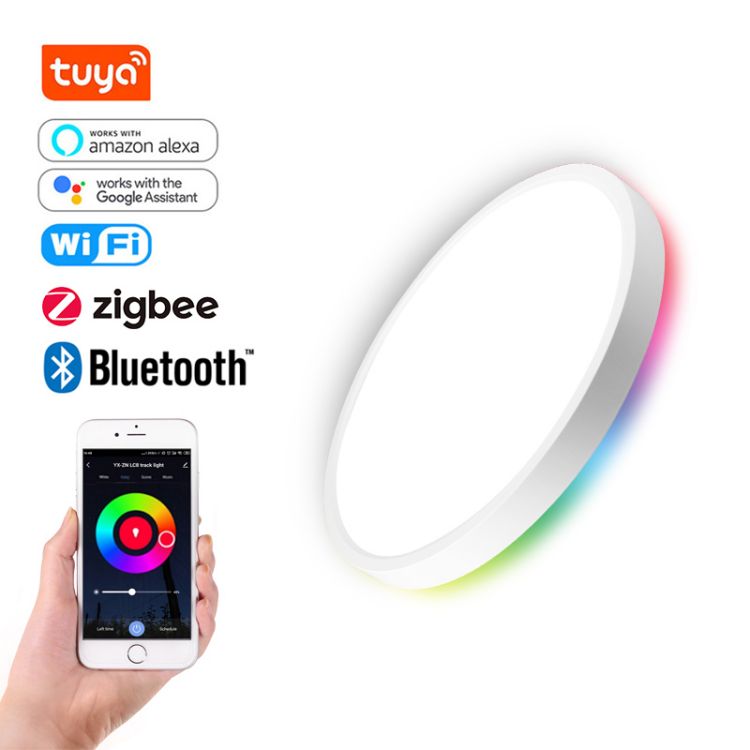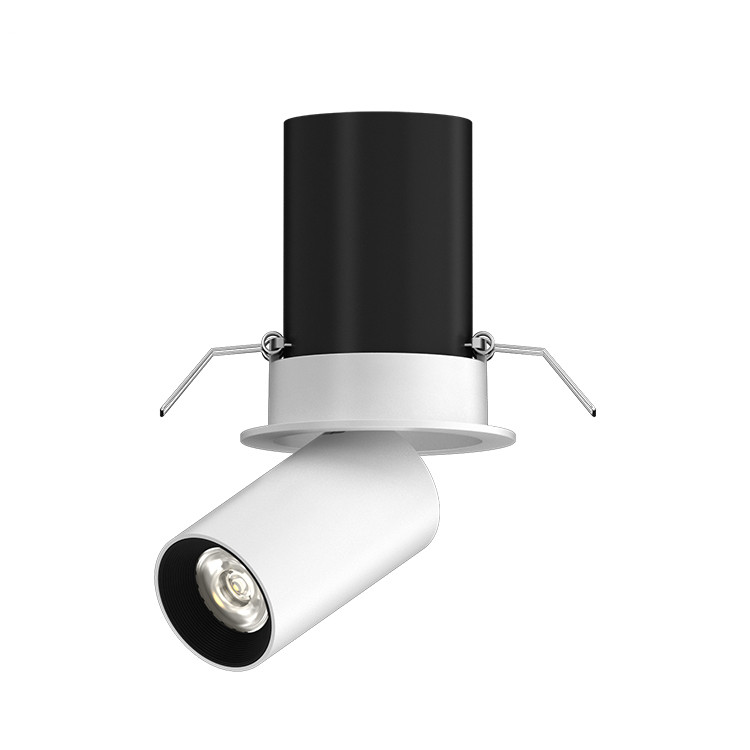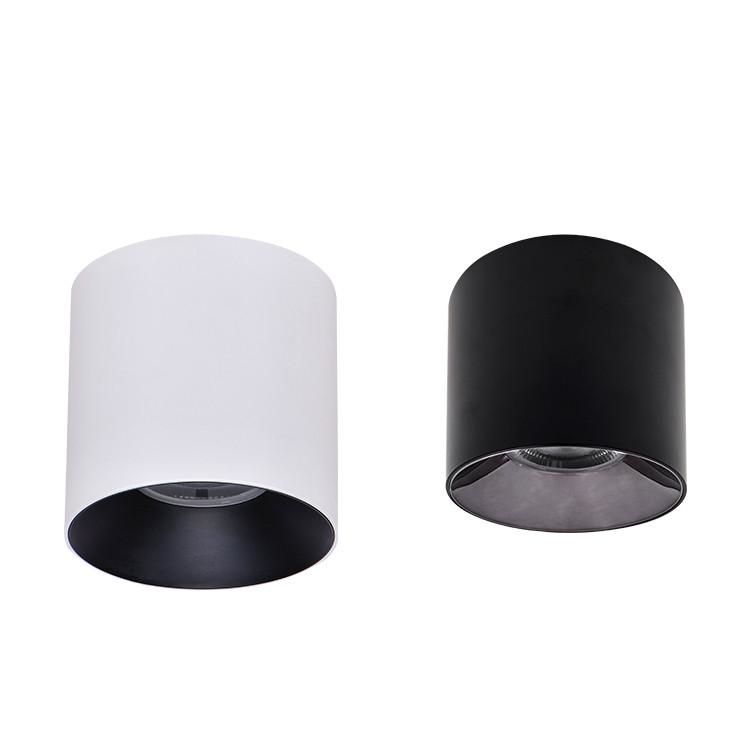 Smart Pendant Lights Manufacturer - High Quality, Affordable Prices
Reviews
Related Videos
Introducing our latest addition to our lighting collection: Smart Pendant Lights. Our Smart Pendant Lights are not just any ordinary pendant lights, but a state-of-the-art lighting fixture that is designed to make your life easier and more comfortable. Our Smart Pendant Lights are equipped with smart technology that allows you to control the lighting using your smartphone. With the help of a dedicated app, you can switch on or off the lights, adjust the brightness, or even change the color to set the mood that suits your taste and preference. You can also set timers and schedules to optimize your lighting experience based on your daily routine. Furthermore, our Smart Pendant Lights are made with high-quality materials that are not only durable but also stylish. These lights are perfect for any type of home decor and can be a stylish addition to your modern, contemporary, or traditional interior. They come in various shapes, sizes, and designs that are sure to fit any preference. Finally, our Smart Pendant Lights are also energy-efficient, which means that they consume less electricity compared to traditional lighting fixtures. This is not only good for the environment but also helps you save on your electricity bills. In summary, our Smart Pendant Lights are a smart and stylish lighting solution that provides convenience, comfort, and energy efficiency. Upgrade your lighting today and experience the benefits of Smart Pendant Lights.
Smart Pendant Lights have revolutionized the way we illuminate our homes. These lights are not only stylish but also have amazing features that make them highly functional. The technology used in these lights allows you to control the brightness and color of the light with your phone or voice command. Moreover, they can be easily integrated with other smart home devices, making them a perfect fit for the modern lifestyle. The aesthetics of the smart pendant lights elevate the decor of your room, making it look more sophisticated and elegant. Overall, these lights are a great addition to any smart home and are sure to enhance your living experience.
Smart Pendant Lights are the perfect addition to any modern home. These innovative lights can be controlled through voice commands or mobile apps, allowing you to adjust the brightness and color temperature with ease. The sleek design of these lights will complement any décor, while the smart features offer optimal functionality. With effortless control, you can create different ambiances for different occasions. Smart Pendant Lights are energy-efficient, saving you energy and money. The durability of these lights ensures they will last for years to come. Overall, these lights provide an impressive blend of style, technology, and functionality, making them an excellent investment for any smart home.
Contact us
Please feel free to give your inquiry in the form below We will reply you in 24 hours