Top-Quality LED Recessed Spotlight from a Reliable Manufacturer
Introducing our best-selling product, the LED Recessed Spotlight, produced and supplied by ZHONGSHAN WANJU LIGHTING TECHNOLOGY CO., LTD. As a leading manufacturer and supplier based in China, we have been providing high-quality lighting solutions to customers worldwide.

Our LED Recessed Spotlight is designed to provide exceptional illumination while saving energy and reducing maintenance costs. Featuring a sleek and modern design, it seamlessly blends in with any interior décor. Perfect for any indoor setting, ranging from homes to commercial spaces, the spotlight can be installed easily and is compatible with most ceiling types.

Made from top-quality materials, the product is durable and long-lasting with an extended lifespan. It is also eco-friendly, emitting no harmful substances and reducing carbon footprint. Our spotlight is available in various colors, wattages, and sizes to suit any lighting requirement.

Choose our LED Recessed Spotlight to enhance the aesthetics of your living spaces, illuminate your workspaces, and enjoy the benefits of energy-efficient lighting. Contact us today to place your order or learn more about our other innovative lighting solutions.
ZHONGSHAN WANJU LIGHTING TECHNOLOGY Co., Ltd.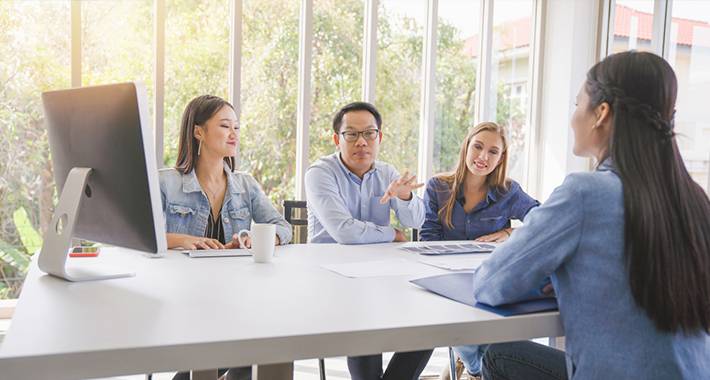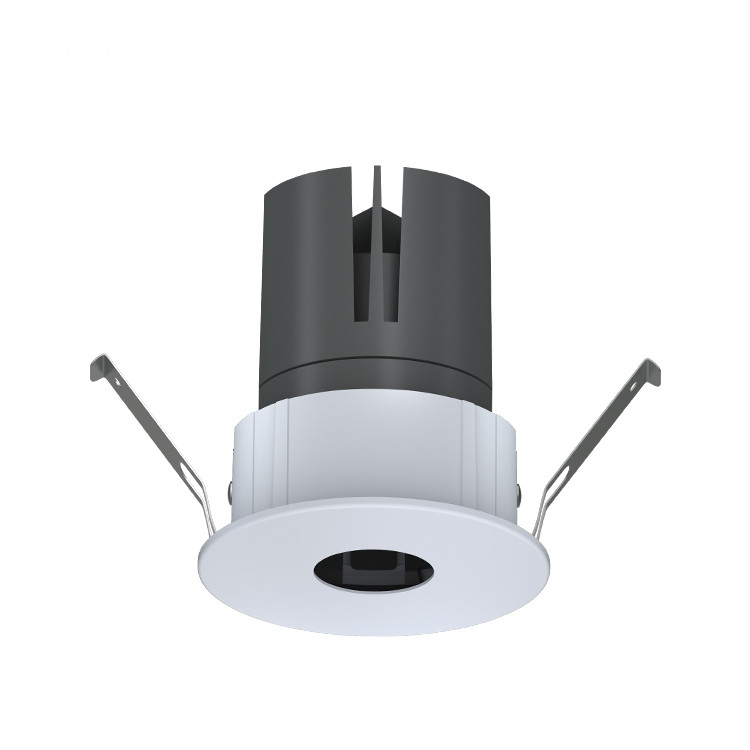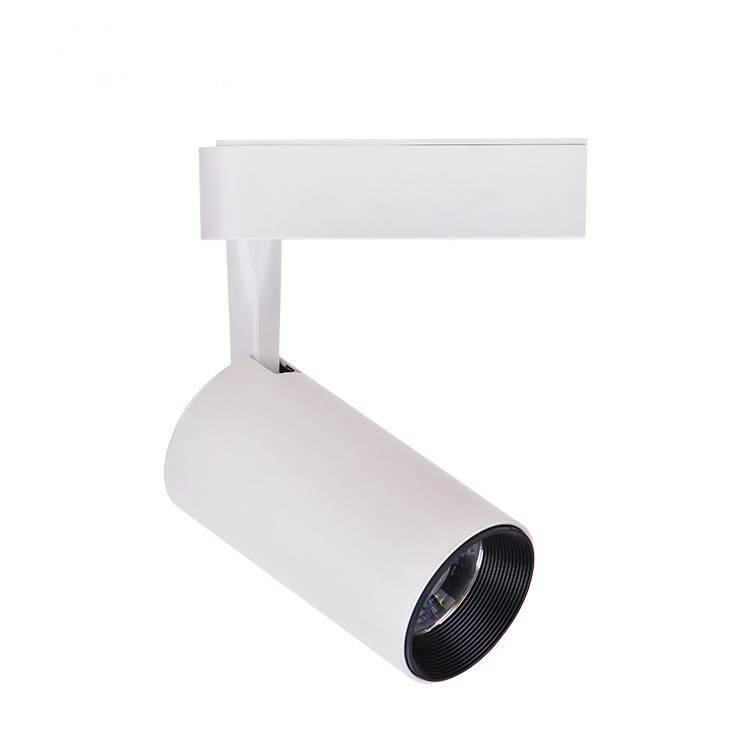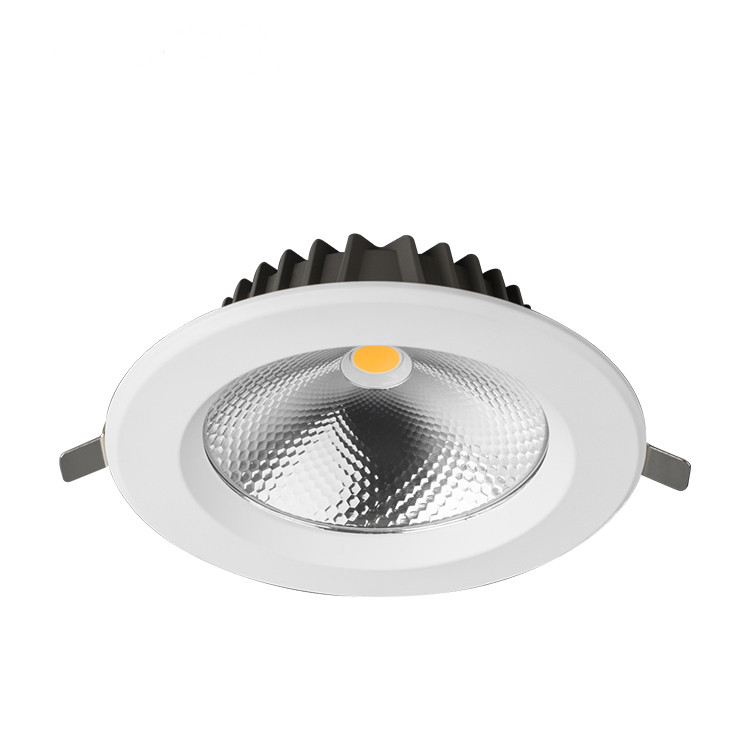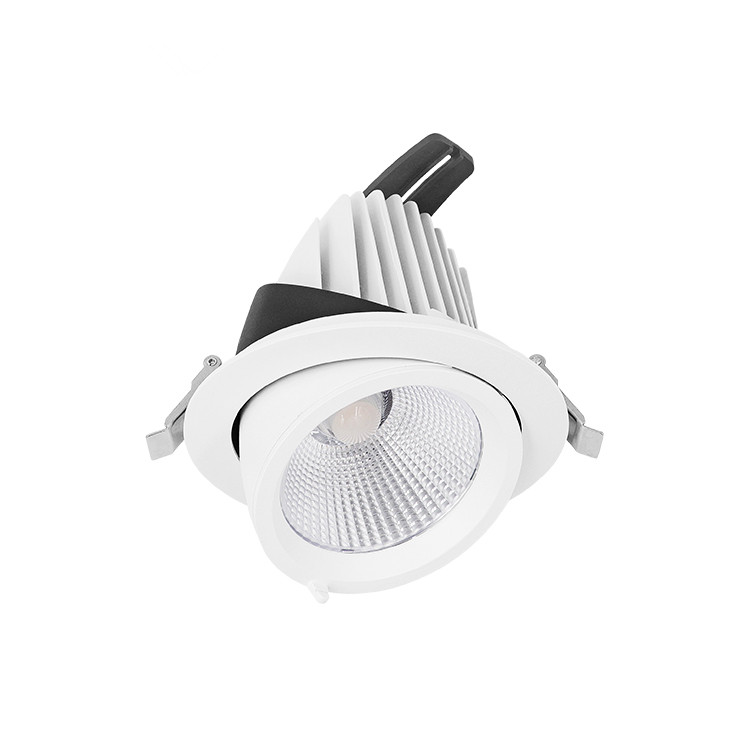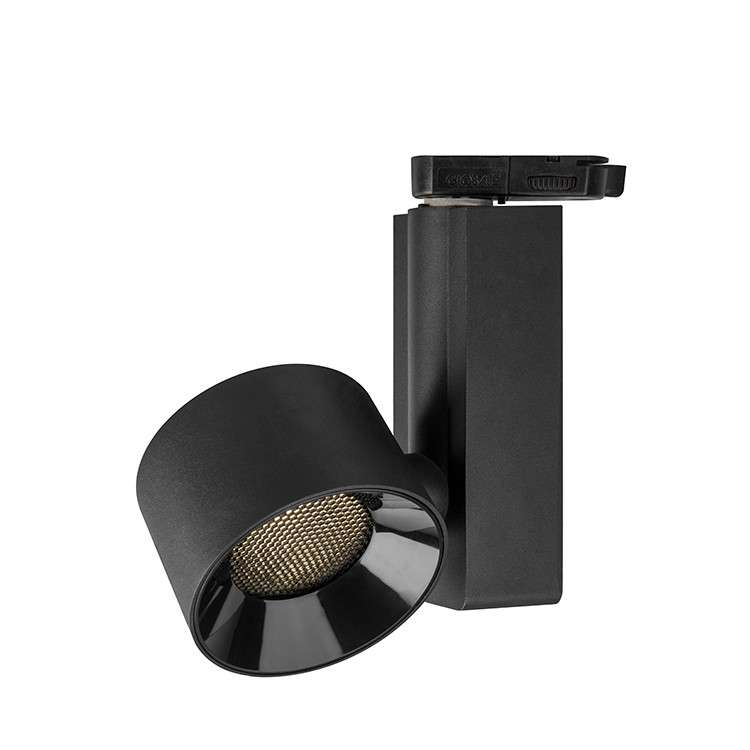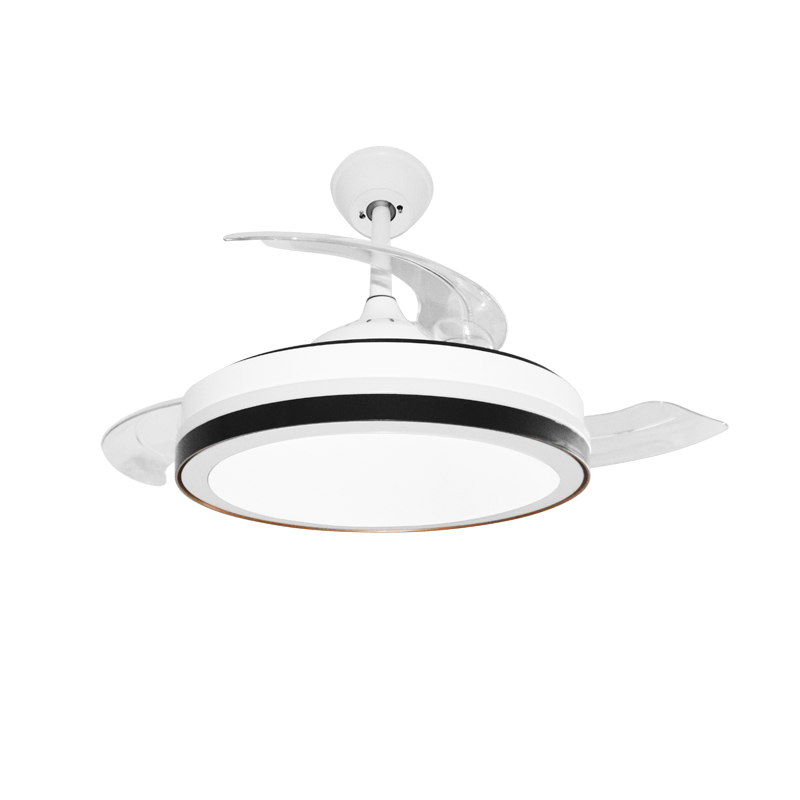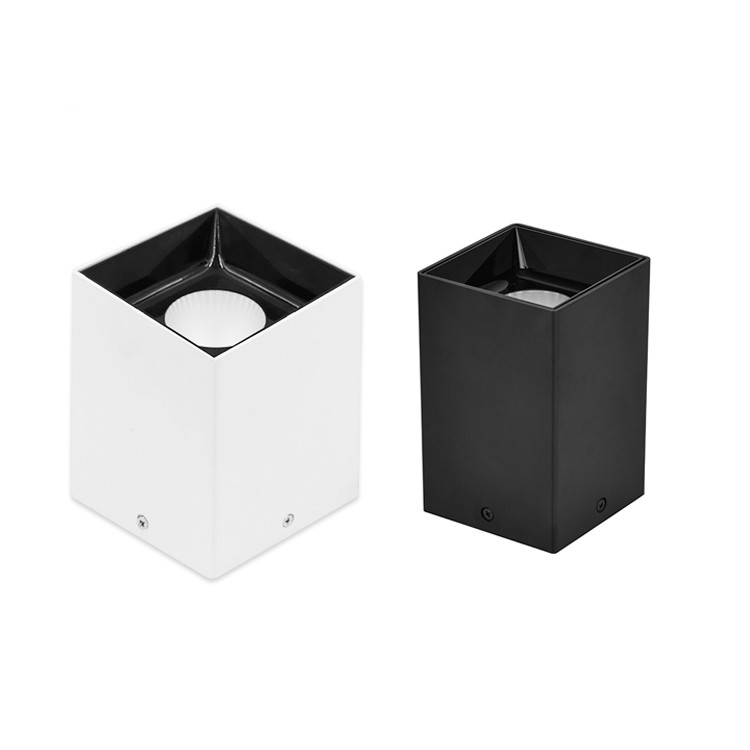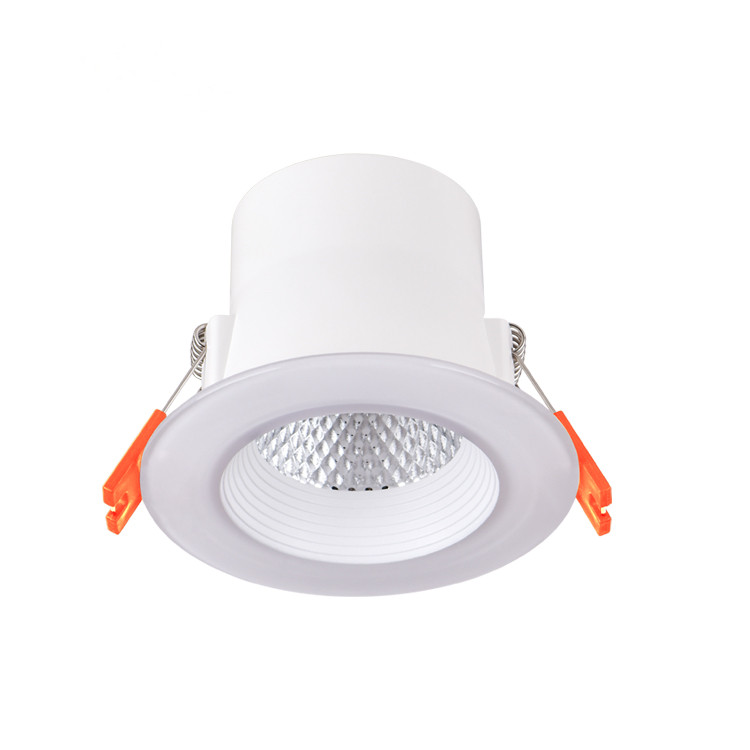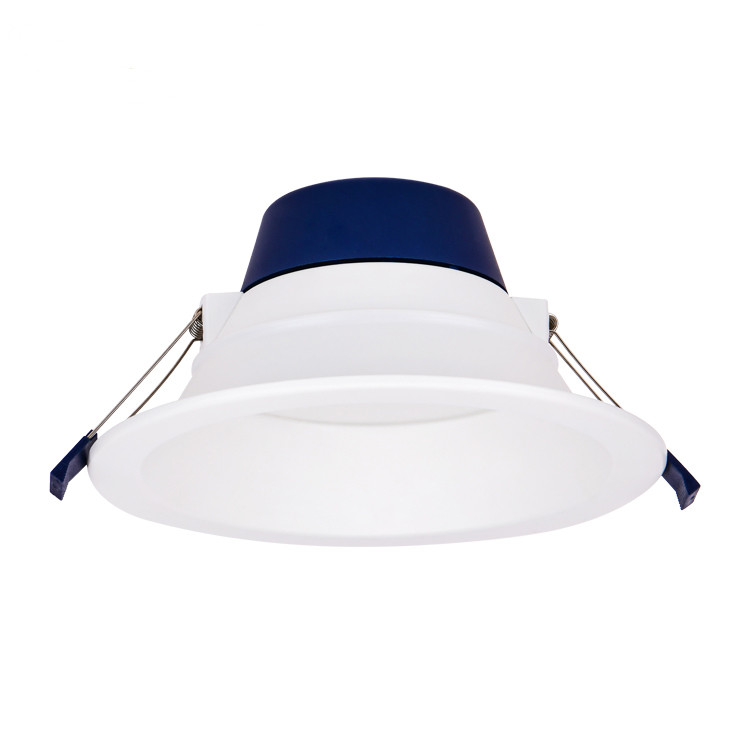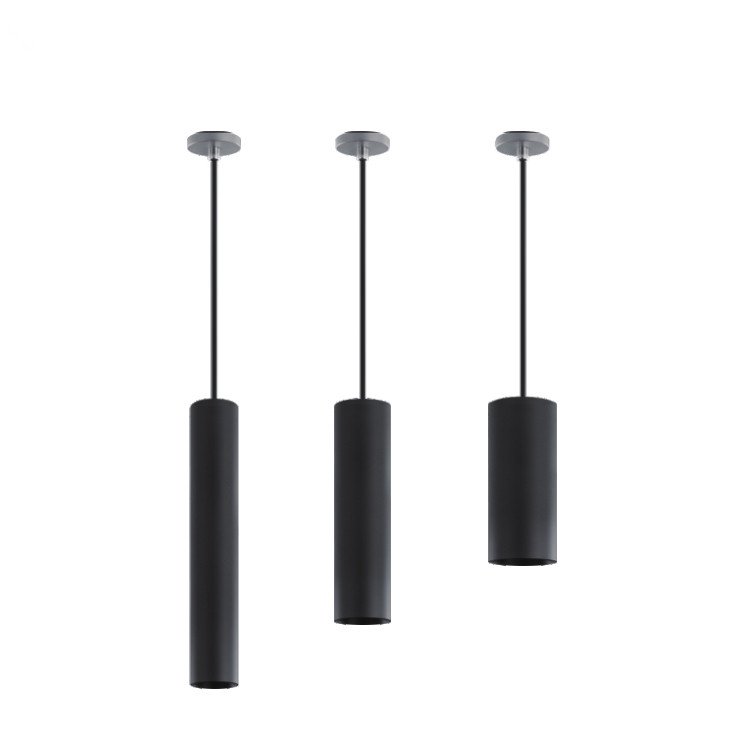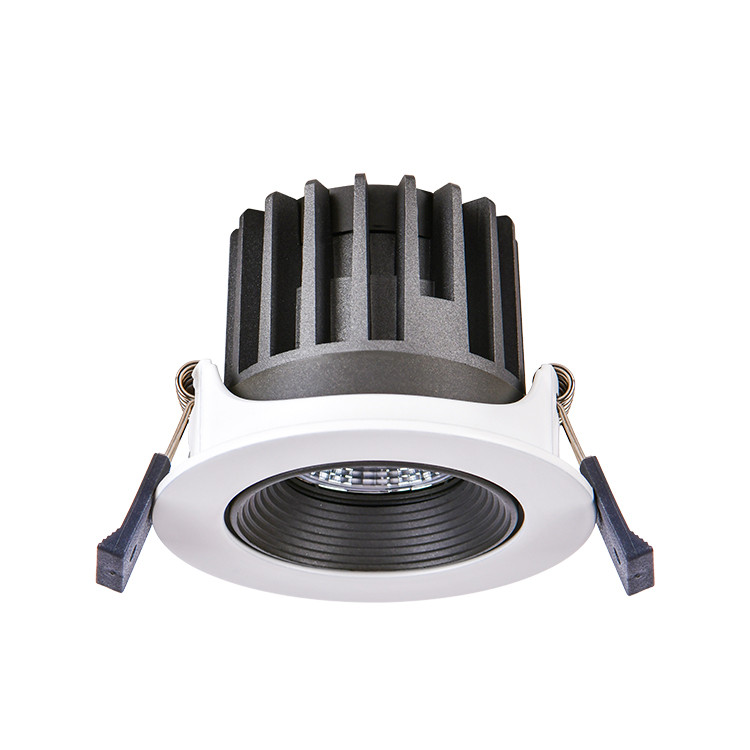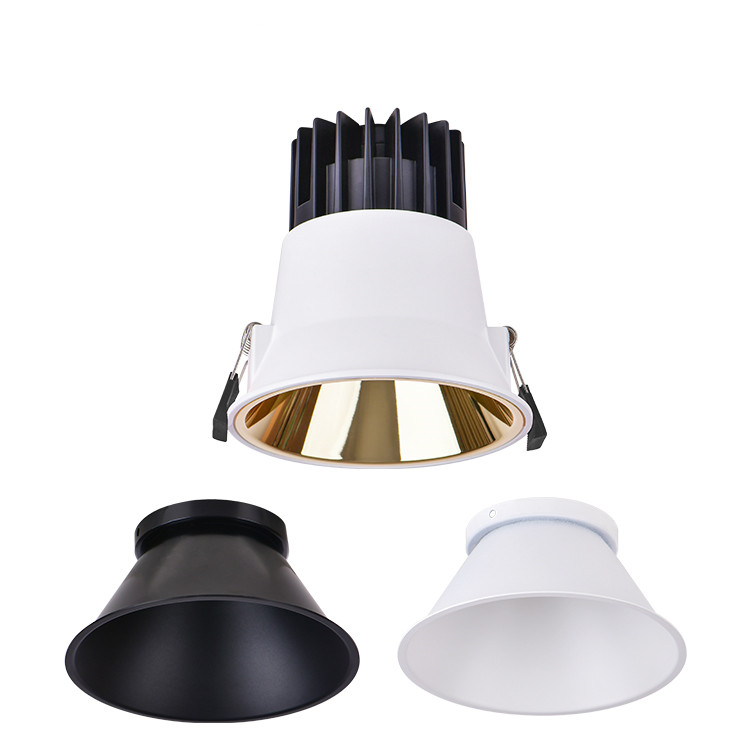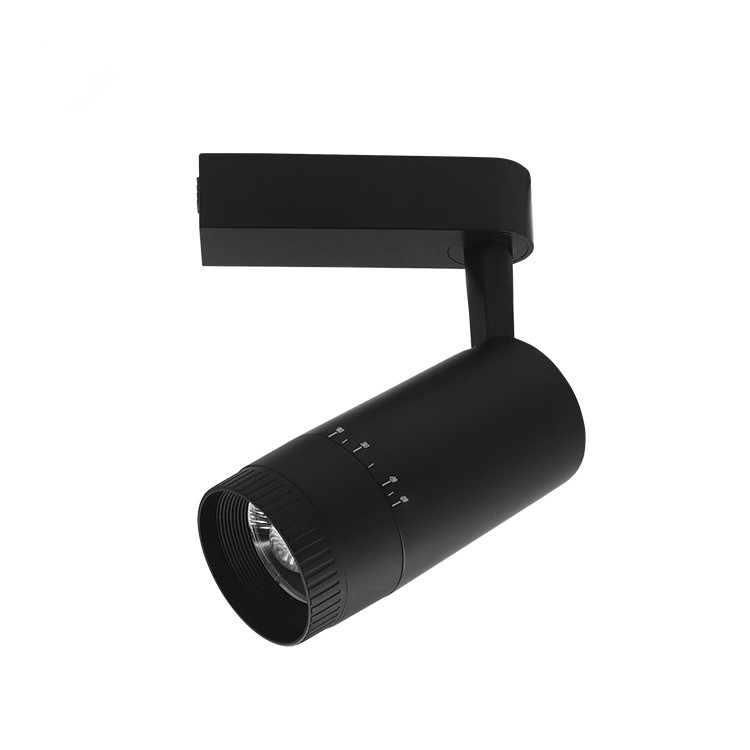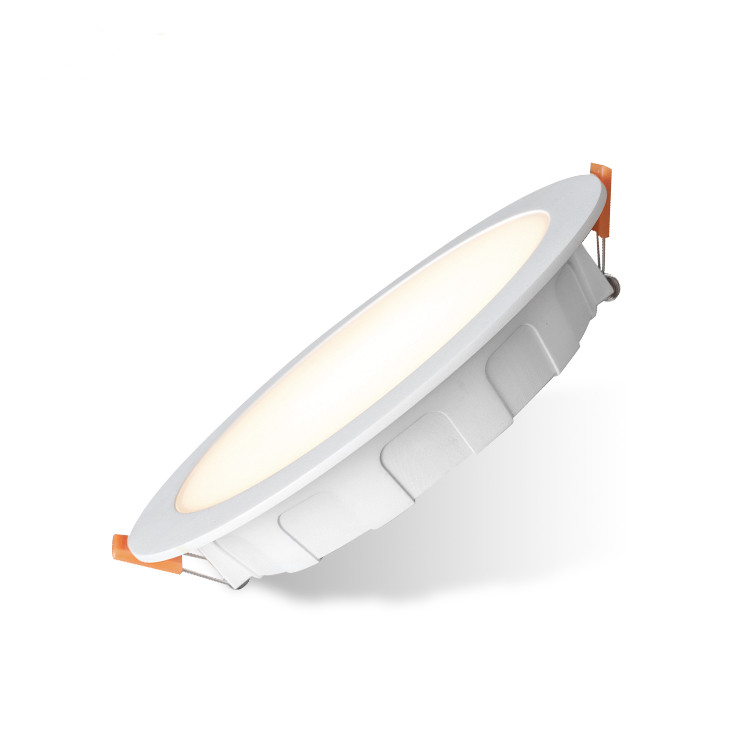 High-Quality LED Recessed Spotlights from a Reliable Manufacturer and Wholesale Supplier in China
Reviews
Related Videos
Introducing our latest innovation: the LED Recessed Spotlight! This state-of-the-art lighting system is designed to provide bright and natural illumination to any indoor space while also offering a sleek and modern appearance. Our LED Recessed Spotlight is simple to install and can be easily integrated into any room's existing design. These high-quality lights are perfect for homeowners and business owners alike who are looking to upgrade their lighting systems and want to save money on energy costs. Not only do our LED Recessed Spotlights consume less power than conventional lighting systems, but they are also more durable than traditional bulbs, ensuring that they last for a long time. With an extended lifespan of up to 50,000 hours, our LED light fixtures provide a powerful and consistent light source that is sure to meet your every need. You can adjust the intensity and beam width to match your specific lighting requirements, making this solution perfect for both task lighting and general illumination. Moreover, our LED Recessed Spotlight is proven to be more environment-friendly than other lighting systems. It contains no mercury, lead or harmful chemicals making it safer for human use as well as for the environment. Upgrade your home or business to the latest in energy-efficient, stylish and eco-friendly lighting with our LED Recessed Spotlight, and experience beautiful lighting like never before!
The LED recessed spotlight is an excellent product for those who want to add modern illumination in their home. The LED technology is excellent for energy saving, lasts longer and emits a bright, white light. The design of the recessed spotlight is subtle and sleek, making it perfect for minimalist or contemporary interiors. The installation process is easy, and it can be dimmed to adjust the light level. It is perfect for highlighting art or adding drama to a dark corner. Overall, if you want to enhance your home lighting, the LED recessed spotlight is the perfect addition to your home.
The LED Recessed Spotlight is a great addition to any modern home. It provides ample lighting and is energy efficient as it uses LED technology instead of traditional halogen bulbs. The sleek design allows the spotlight to blend in seamlessly with any decor and it's perfect for lighting up a specific area like a painting or piece of furniture. The spotlight is easy to install and adjust to your liking, making it a versatile choice for any room. Overall, the LED Recessed Spotlight is a practical and stylish option for those looking to update their home lighting.
Contact us
Please feel free to give your inquiry in the form below We will reply you in 24 hours