Rectangular Surface Mounted Downlight
Buy Rectangular Surface Mounted Downlight from a Reliable OEM Exporter in China
Introducing the Rectangular Surface Mounted Downlight, a sleek and modern lighting solution that is sure to complement any space. This product is perfect for those who desire a contemporary and minimalist design. The rectangular shape adds a unique touch to the traditional round downlight, making it stand out amongst other lighting fixtures.

This downlight is easy to install, providing a hassle-free experience. It is constructed with high-quality materials ensuring long-term durability and reliability. It also provides excellent illumination with its high-quality LED lights, making it perfect for a wide range of applications.

Looking for a reliable manufacturer and supplier of the Rectangular Surface Mounted Downlight? Look no further than ZHONGSHAN WANJU LIGHTING TECHNOLOGY CO., LTD., a reputable company based in China. We are a factory that specializes in producing top-quality lighting fixtures and accessories. Trust us to provide you with the best lighting solution for your needs. Order now and enjoy a well-lit and stylish space that will make you feel at home.
ZHONGSHAN WANJU LIGHTING TECHNOLOGY Co., Ltd.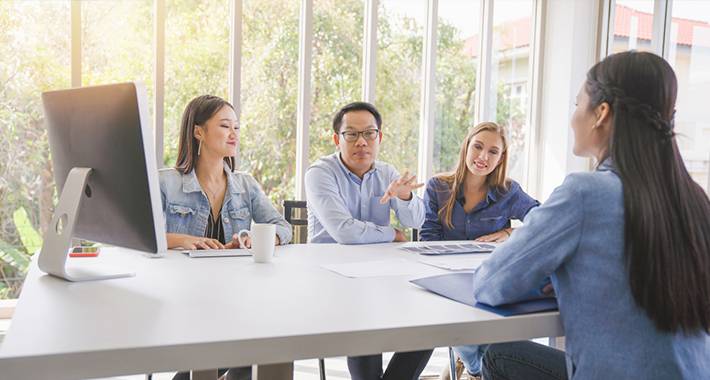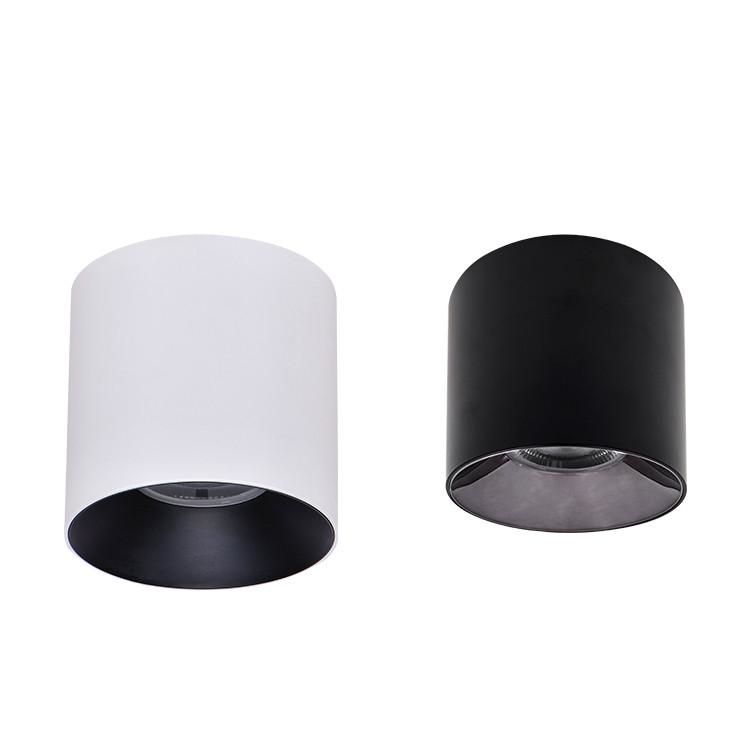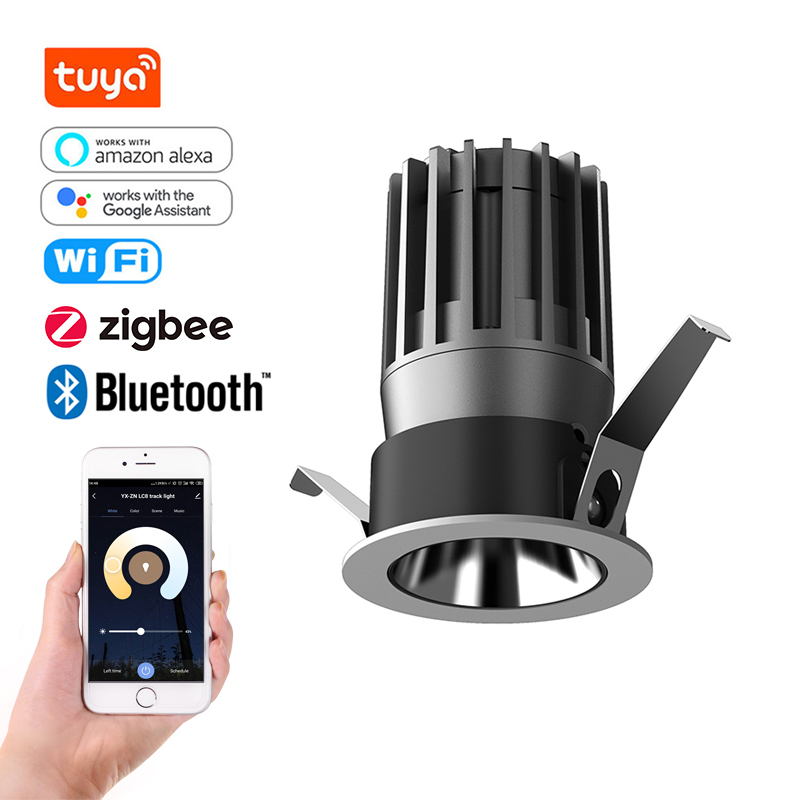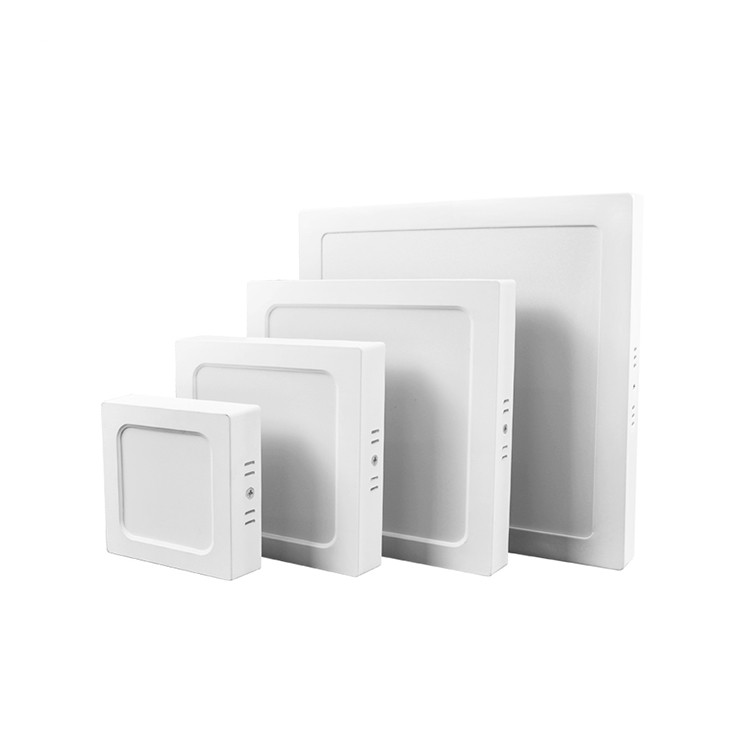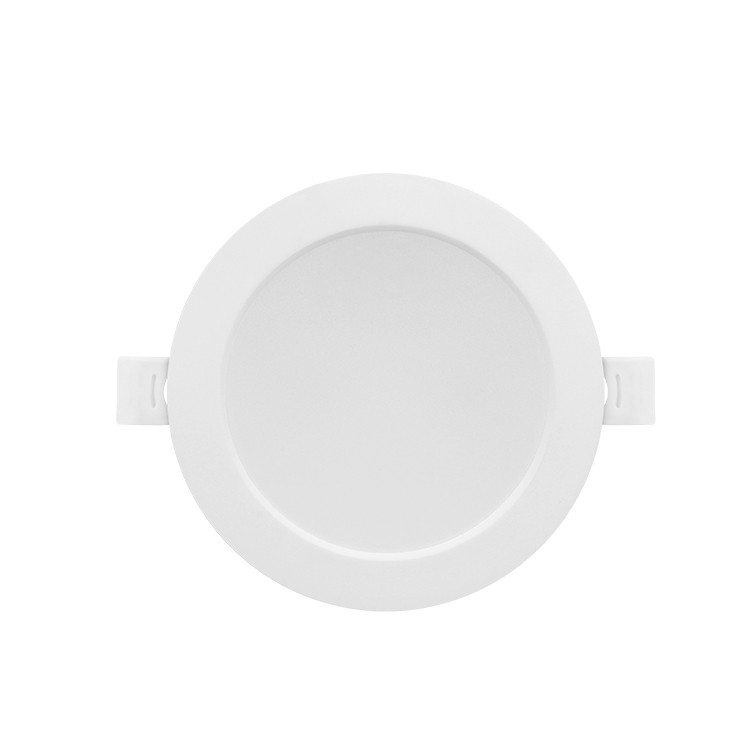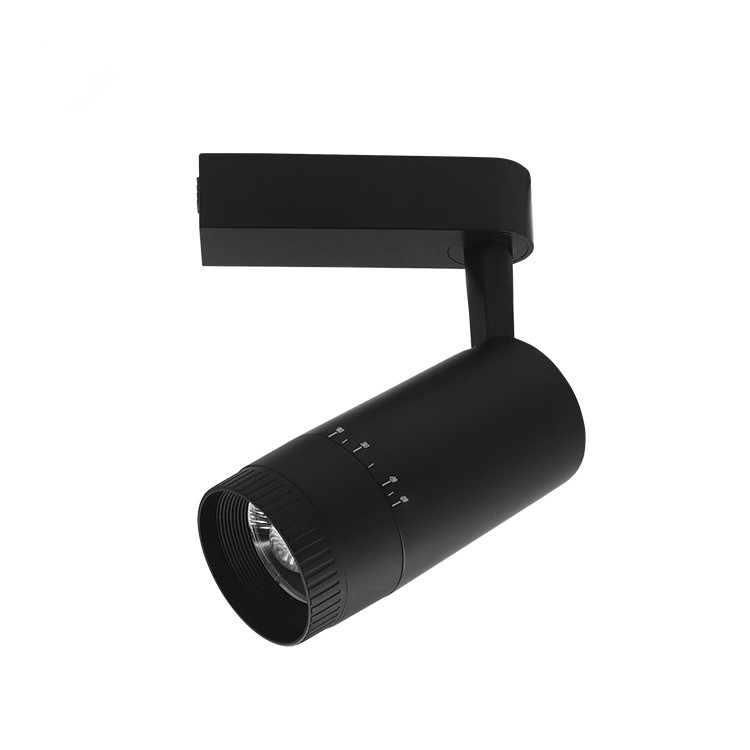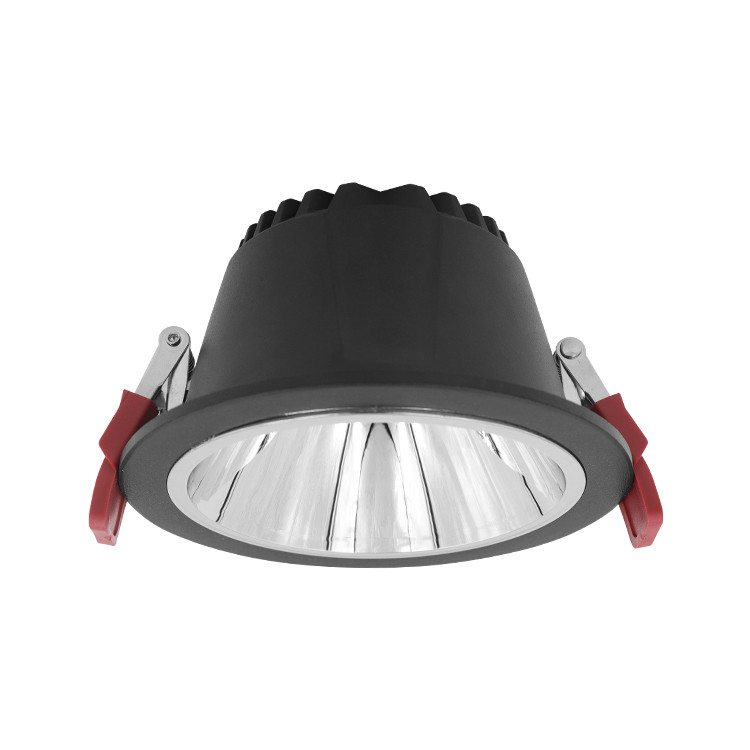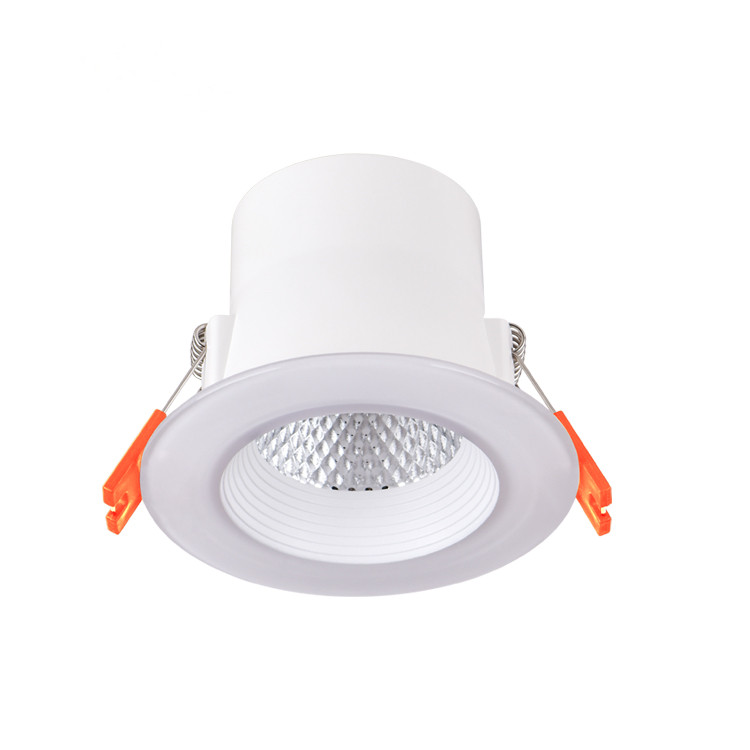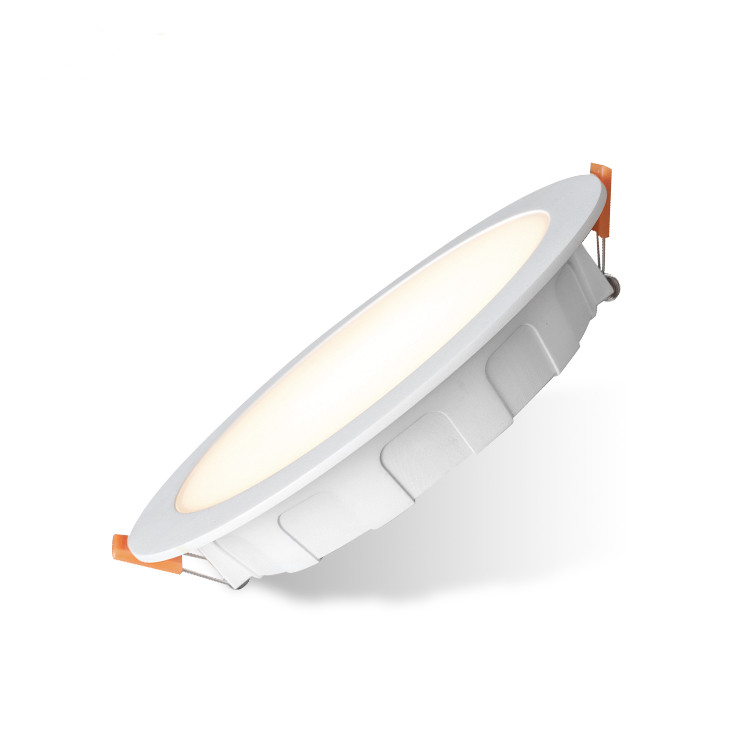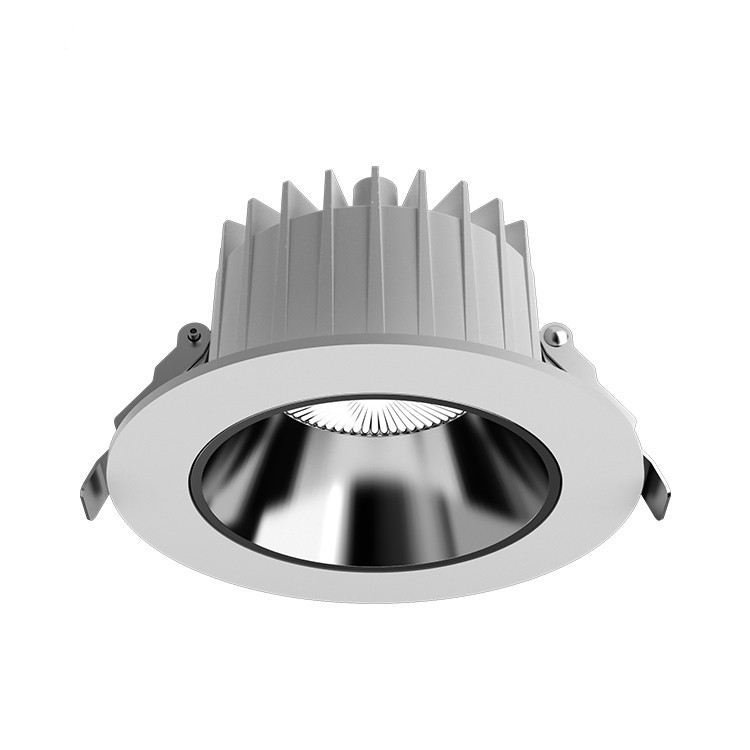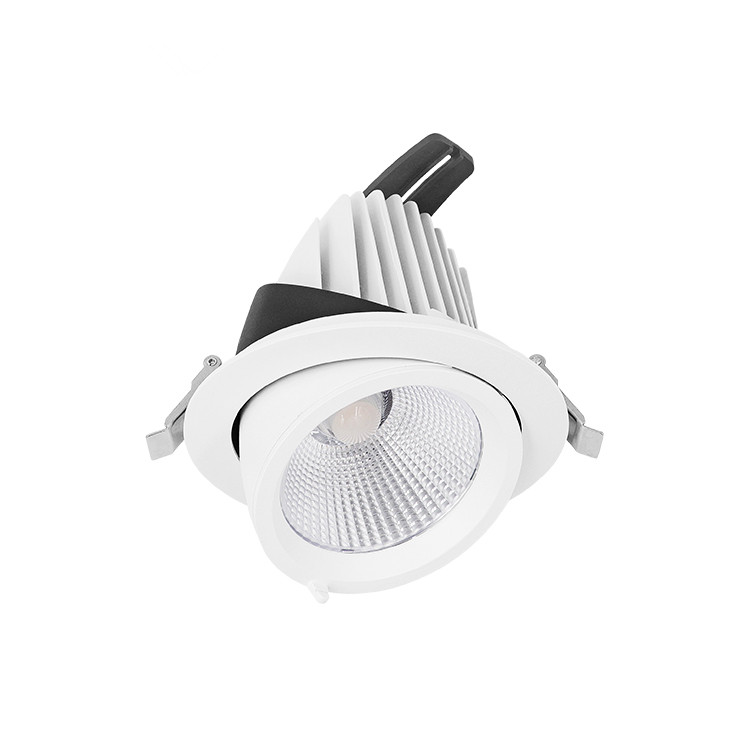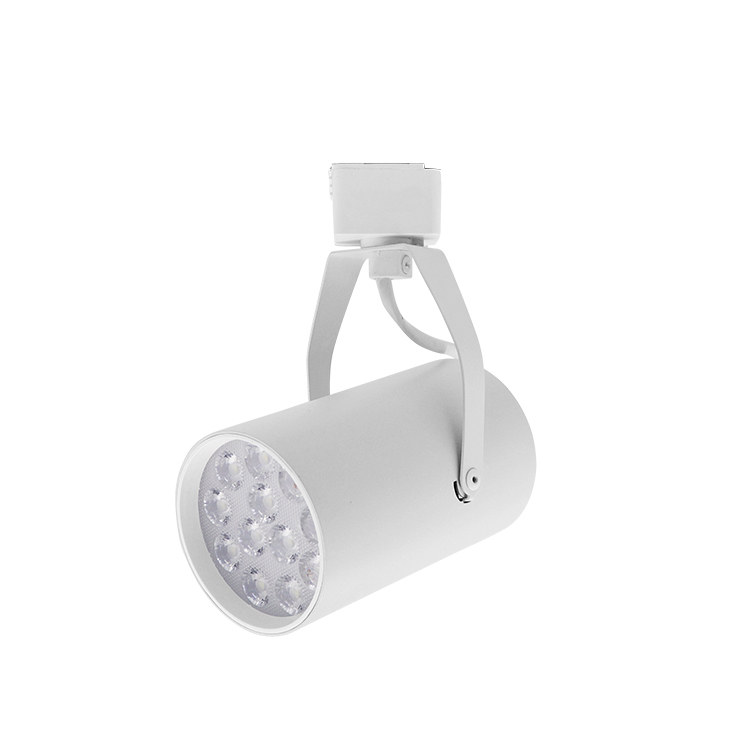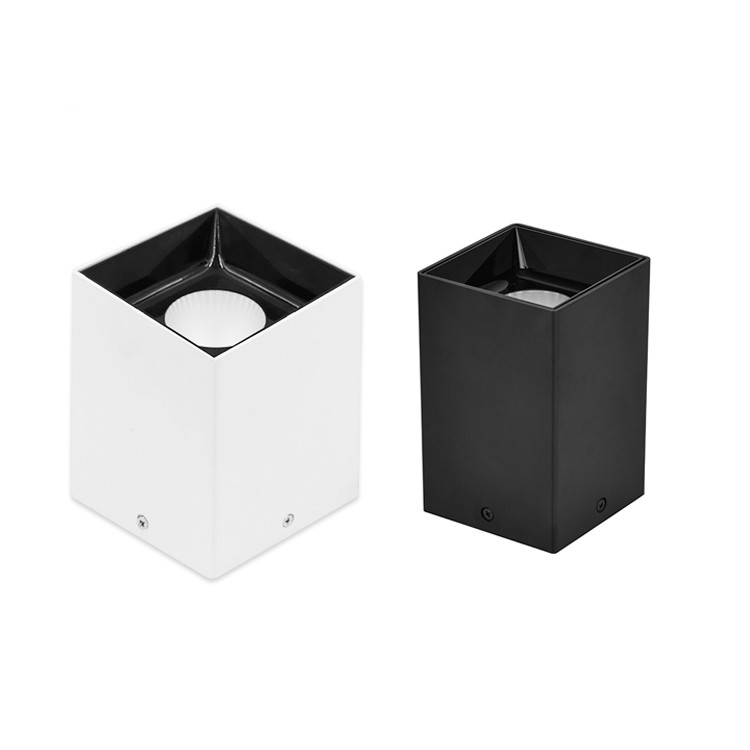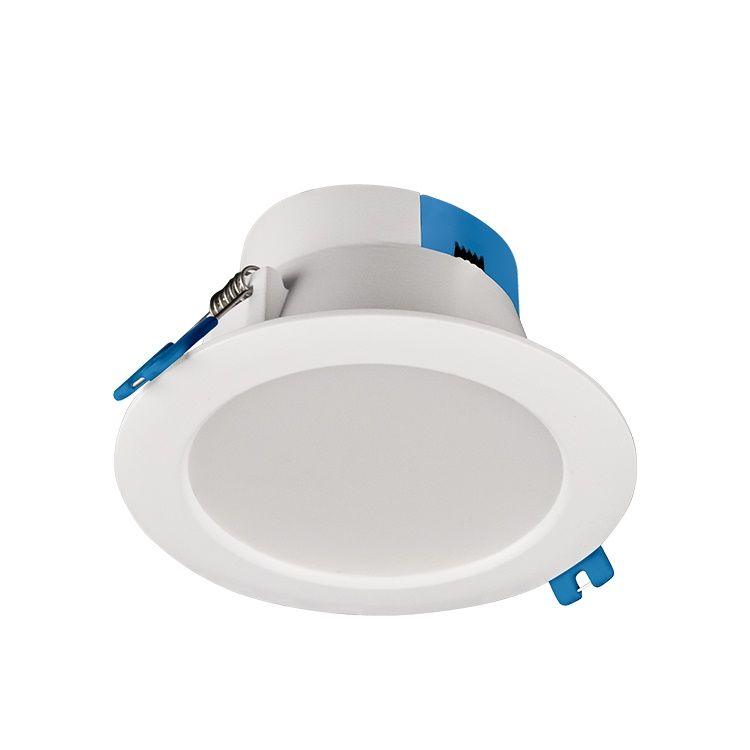 Rectangular Surface Mounted Downlight: Top Manufacturer for Wholesale Supply
Reviews
Related Videos
Introducing our latest Rectangular Surface Mounted Downlight, the perfect addition to any modern home or office space. This sleek and stylish lighting fixture is designed with functionality and aesthetics in mind, featuring a rectangular shape that fits seamlessly into any space. Crafted with high-quality materials, the surface mounted downlight boasts a durable construction that guarantees long-lasting performance. The fixture comes with an easy-to-install mounting bracket, making it a breeze for users to attach it to any surface. As a versatile lighting solution, the Rectangular Surface Mounted Downlight features an adjustable beam angle that allows users to direct the light to their desired direction. This makes it ideal for accent lighting, task lighting, or general area lighting for any room. Its energy-efficient design also ensures that users save on electricity costs while enjoying maximum illumination. With a range of color temperature options available, users can customize the atmosphere of any room to fit their needs. In conclusion, our Rectangular Surface Mounted Downlight provides the perfect lighting solution for any modern home or office space. It's durable, versatile, and energy-efficient, providing a long-lasting lighting solution that's both practical and stylish. Invest in our lighting fixture and watch as it transforms your home or office space into a brighter, more inviting environment.
The rectangular surface mounted downlight is a brilliant lighting solution that I can't get enough of! These lights are perfect for modern homes or anyone who wants to create a sleek, contemporary look. I appreciate the beautiful design and the attention to detail that went into crafting these lights. They are perfect for illuminating any space or room and provide a lovely warm glow that is both inviting and calming. Furthermore, they are easy to install and offer great energy efficiency, making them an excellent choice for budget-conscious homeowners. Overall, I'm thrilled with my purchase and would recommend these lights to anyone looking for high-quality, stylish lighting.
If you're after some stylish and practical lighting, then a rectangular surface mounted downlight is an excellent choice. These lights are designed to brighten up any space with their sleek and modern design while also providing practical illumination where it's needed most. With easy installation and durable materials, it's no wonder why these lights are so popular among homeowners and businesses alike. The rectangular shape allows them to fit snugly into any space, making them ideal for those with limited ceiling space instead of traditional downlights. In short, if you're looking for reliable and efficient lighting that looks great and is easy to install, be sure to invest in a rectangular surface mounted downlight.
Contact us
Please feel free to give your inquiry in the form below We will reply you in 24 hours