Buy Office Light Panels from Leading Manufacturer - Wholesale and OEM Available
Introducing office light panels from ZHONGSHAN WANJU LIGHTING TECHNOLOGY CO., LTD. These state-of-the-art panels are designed to provide the perfect lighting solution for workspaces. They are ideal for use in offices, lobbies, schools, and hospitals, among other places.

These light panels are designed for easy installation and maintenance, with a sleek and modern look that complements any workspace decor. They are energy-efficient, which means they help reduce electricity bills significantly. The light panels emit a soft, uniform light, which is kind to your eyes, even after extended periods of use.

ZHONGSHAN WANJU LIGHTING TECHNOLOGY CO., LTD. is a renowned manufacturer, supplier, and factory in China that has been producing high-quality lighting products for many years. We are committed to providing our customers with the best lighting solutions to meet their needs.

In conclusion, if you are looking for a lighting solution for your workspace, look no further than our office light panels. Contact us now for more information and to place your order.
ZHONGSHAN WANJU LIGHTING TECHNOLOGY Co., Ltd.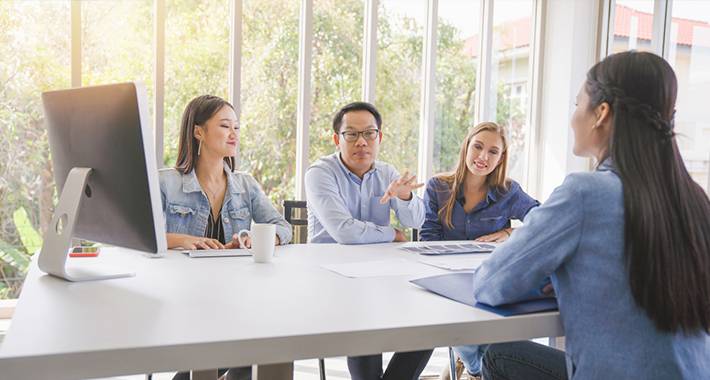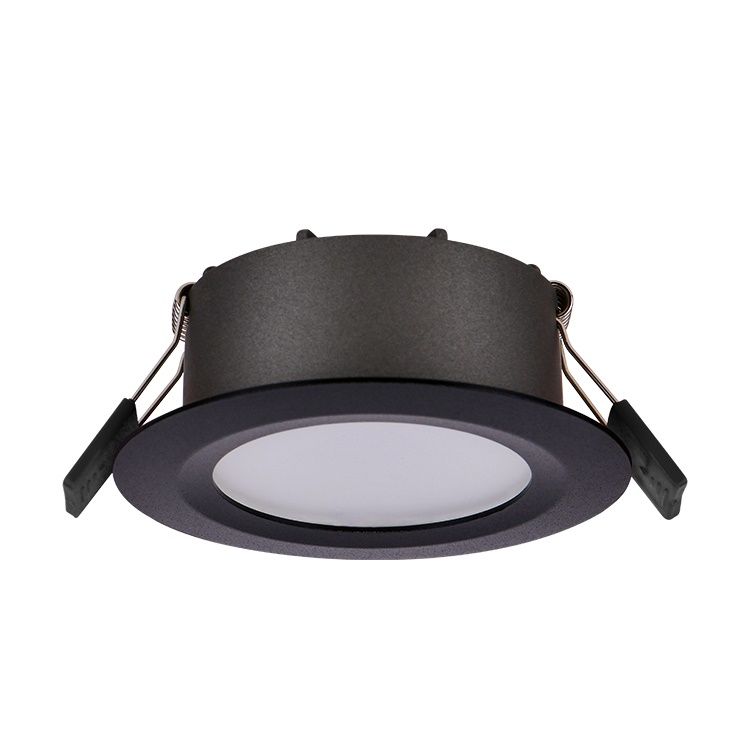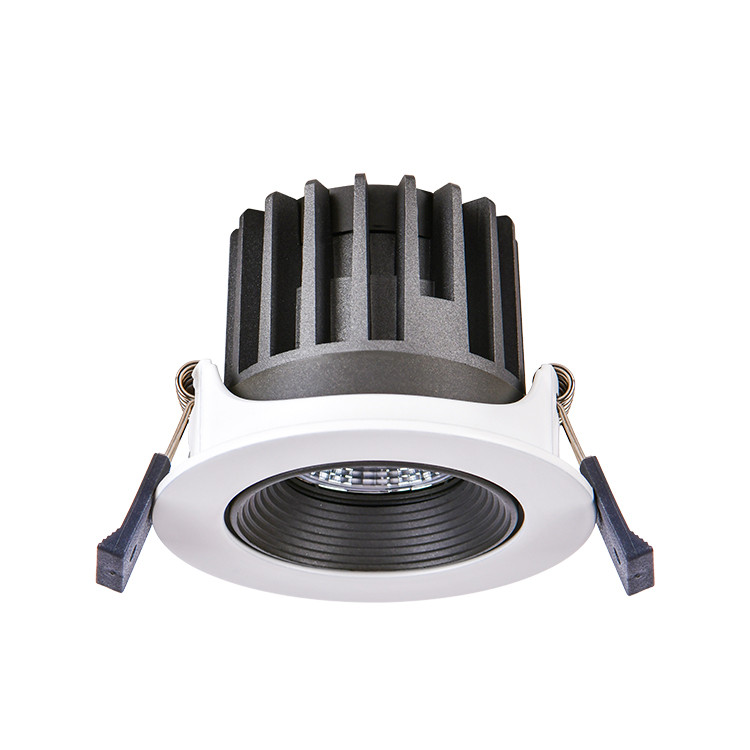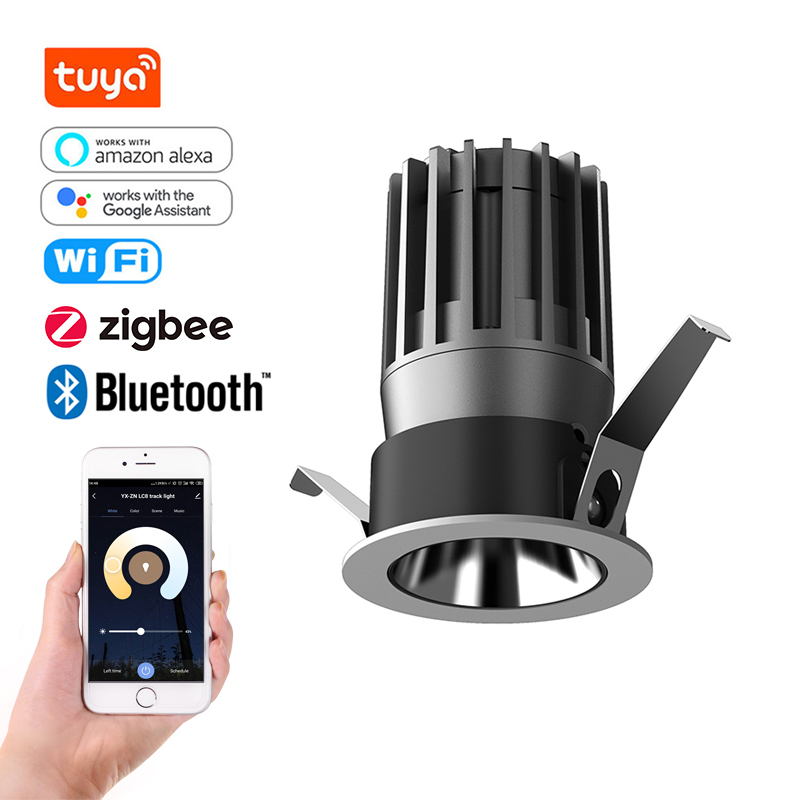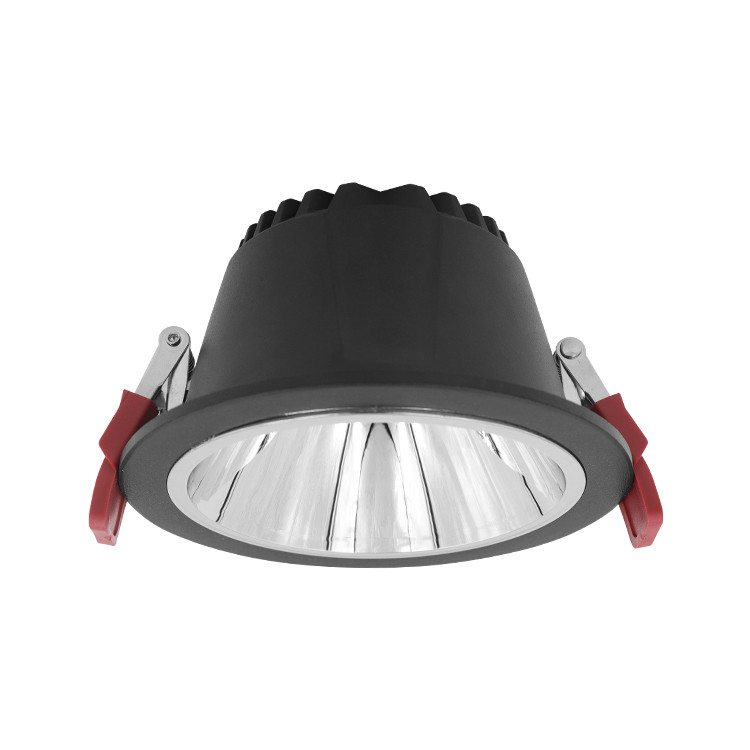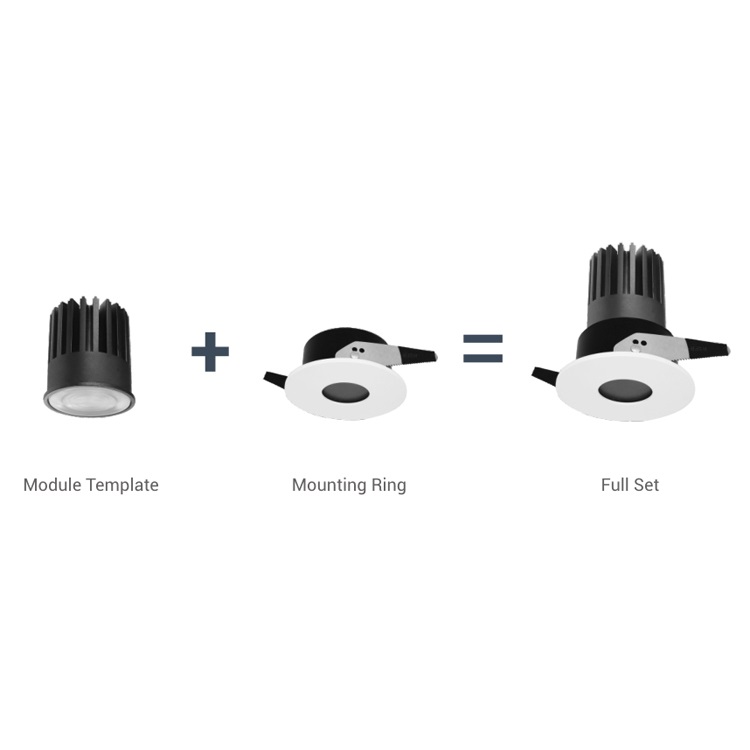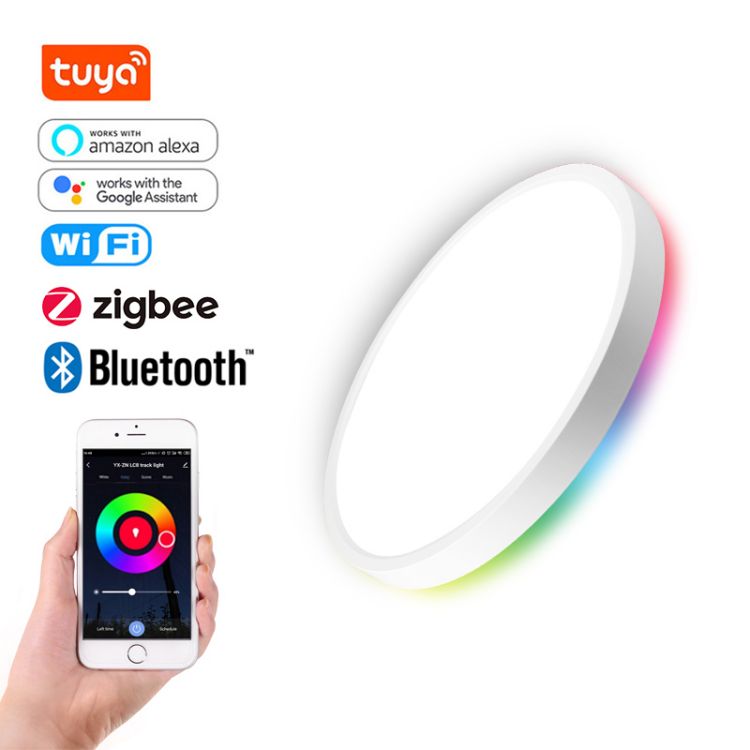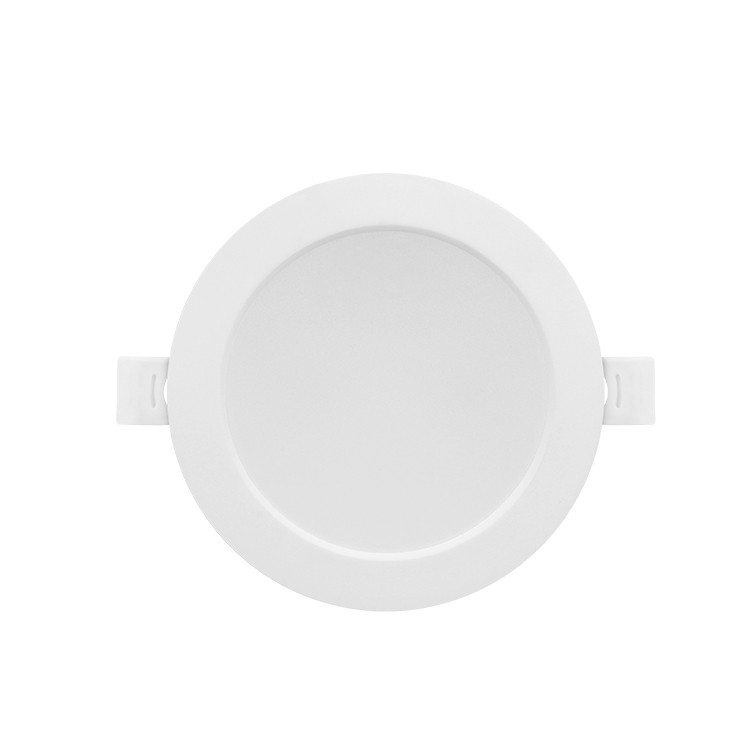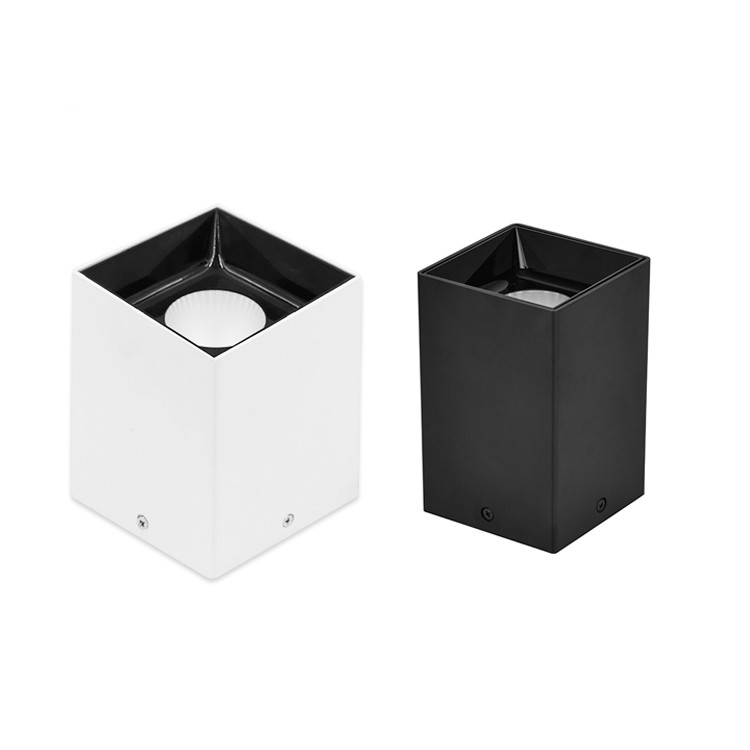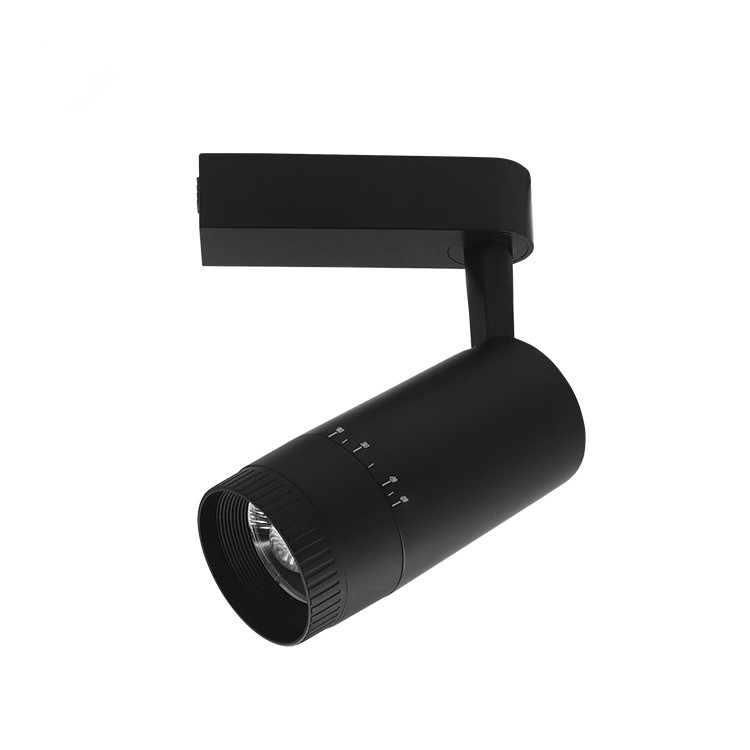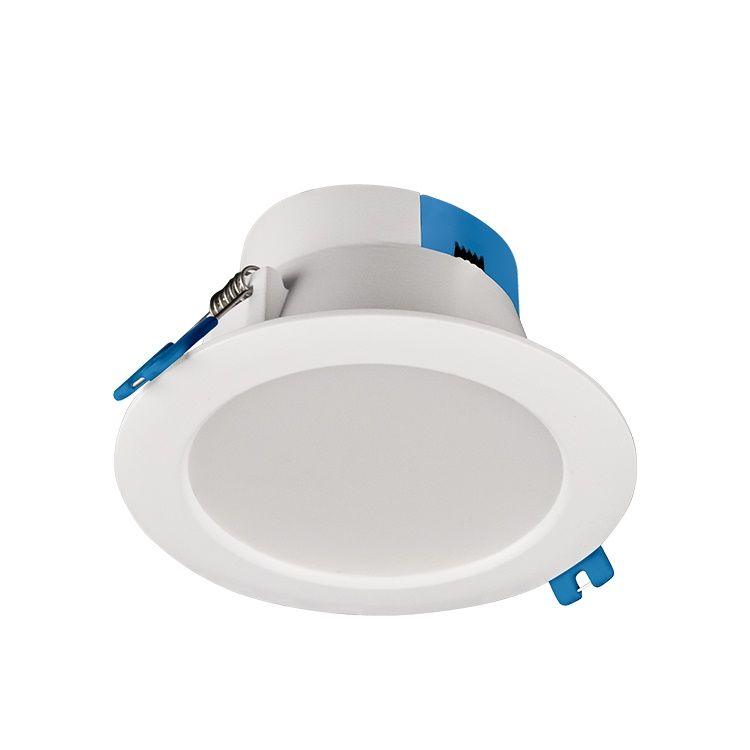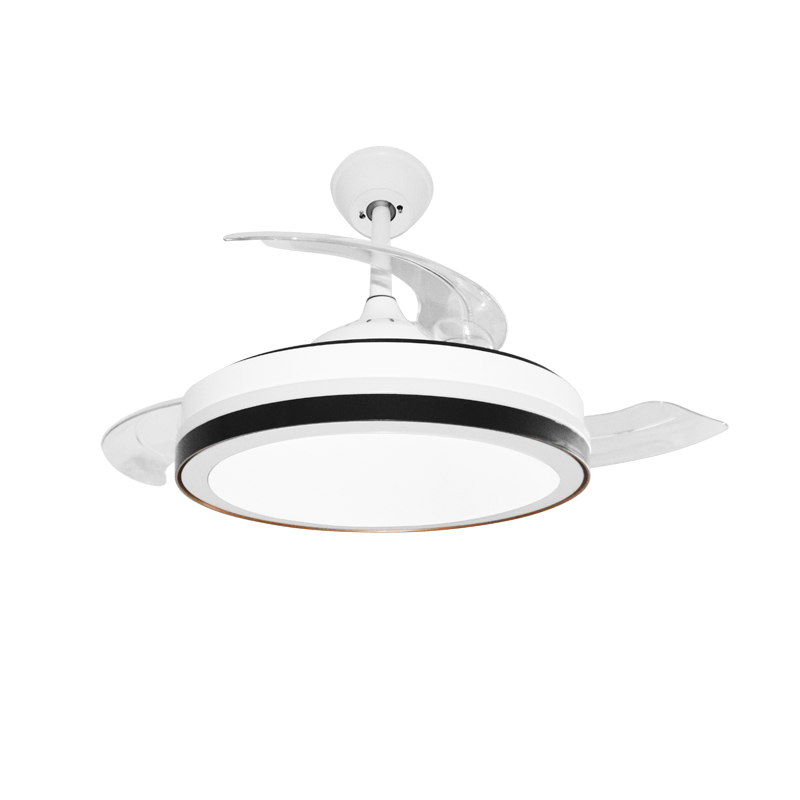 Wholesale Office Light Panels from Leading Manufacturer in China
Reviews
Related Videos
Are you tired of dull and uninspiring office spaces? Do you want to brighten up your workplace and make it a more productive and welcoming environment? Look no further than our Office Light Panels! Our sleek and modern light panels are the perfect addition to any office space. Not only do they add much-needed light to dimly-lit areas, but they also create a visually stunning atmosphere that will impress clients and colleagues alike. Our light panels are available in a range of sizes, so whether you need to light up a small cubicle or a large conference room, we have you covered. They're also energy-efficient, so you can enjoy a brighter workspace without worrying about high electricity bills. In addition to their practical benefits, our Office Light Panels are also aesthetically pleasing. They add a touch of elegance and sophistication to any office, making it a more pleasant place to work. So why settle for a boring and uninspiring office? Order our Office Light Panels today and create a work environment that you'll love to spend time in. Say goodbye to dreary days and hello to a brighter and more productive future!
Office Light Panels are the perfect solution for anyone looking to improve office lighting. These light panels are designed to mimic natural daylight, reducing headaches and eyestrain. They are easy to install and are an affordable way to upgrade your office without requiring major renovations. The cool white light color provides maximum brightness and clarity, making it easier to read small print and reduce glare. These panels are also perfect for anyone who works from home and needs to create a comfortable and productive workspace. Overall, if you're looking for a quick and easy way to improve your office lighting, the Office Light Panels are definitely worth considering.
The LED office light panels are an excellent addition to any workspace. These panels provide bright, even lighting that reduces eye strain and promotes productivity. What's great about these panels is that they are compatible with most suspended grid systems, making for easy installation. We especially appreciate the sleek design, which gives the office a modern look. With a lifespan of up to 50,000 hours, these panels will save you money on energy costs and replacement bulbs. Overall, the LED office light panels are a must-have for any workspace looking to improve lighting and energy efficiency.
Contact us
Please feel free to give your inquiry in the form below We will reply you in 24 hours